Yoruba movie industry will be incomplete without some sets of people and one of those iconic actors will be Iya Niwe, Iya Niwe is a popular Nigerian Yoruba actress in the 1990s and early 2000's, Iya Niwe is best known for her comic and entertaining role in movies.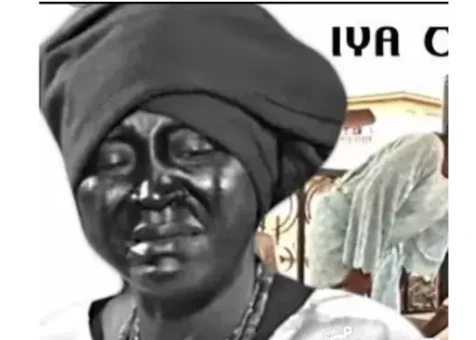 The veteran actress Iya Niwe usually plays the role of an old woman in Yoruba movies and she arguably does it better than any Yoruba actress, she also interprets her role perfectly, iya Niwe always inscribed the usage of charcoal paint on her face and she's mostly always on Yoruba traditional regalia, The veteran actress Iya Niwe act and talk as an aged grandma, she has featured in so many movies, while she act as an old woman, she easily cracks up the movie lovers with her hilarious jokes and gestures in movies.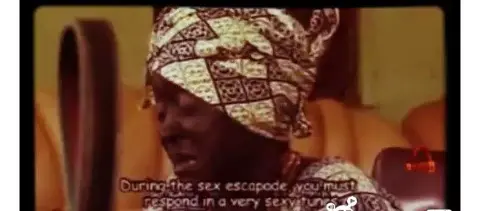 The talented Iya Niwe has being off the screen for awhile now, and she's a lowkey actress who does not really active on social media
However, Iya Niwe still enjoys acting, she did a movie recently which is titled "Knockout"., a movie produced by Wale Adenuga films production.
Check out some recent pictures of Iya Niwe below: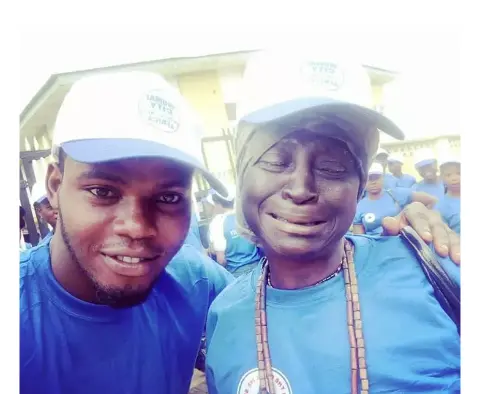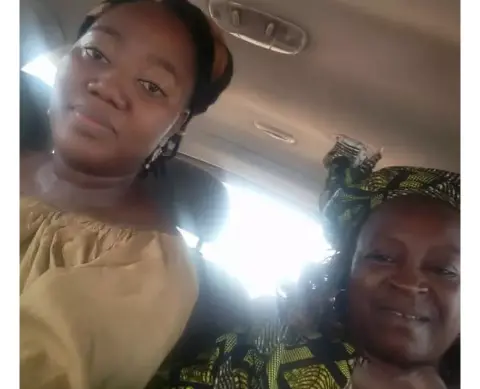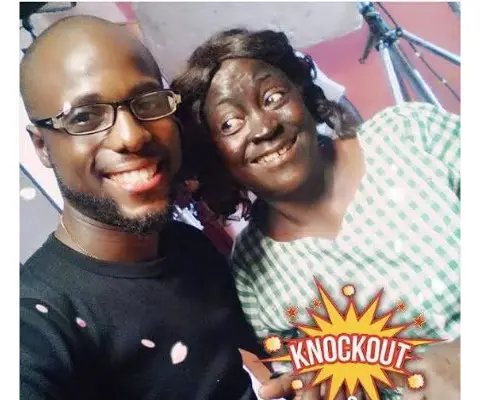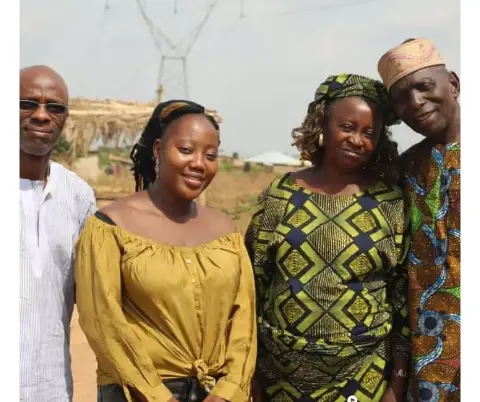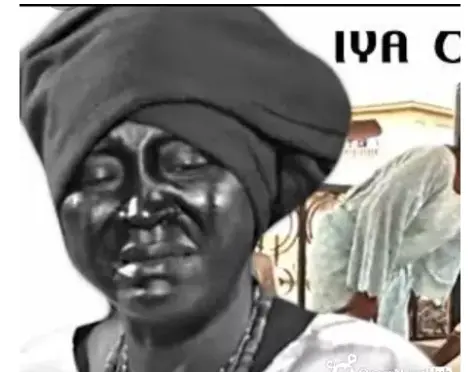 What do you remember about 'Iya Niwe'?