While Sharing the pictures on her Official Instagram page, she said her family is the first important thing in her life that she loves them so much. Many people have gone to social media to say lot of good things about them, some said they are nice family while others said they are all looking good. See some people's reactions on Instagram below: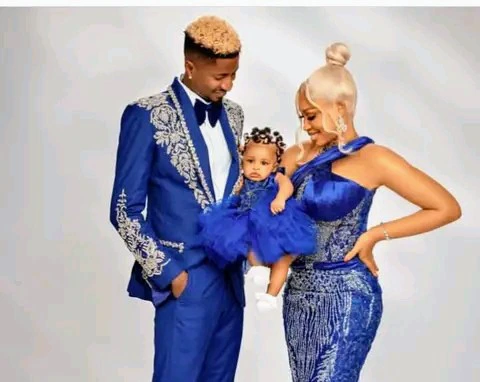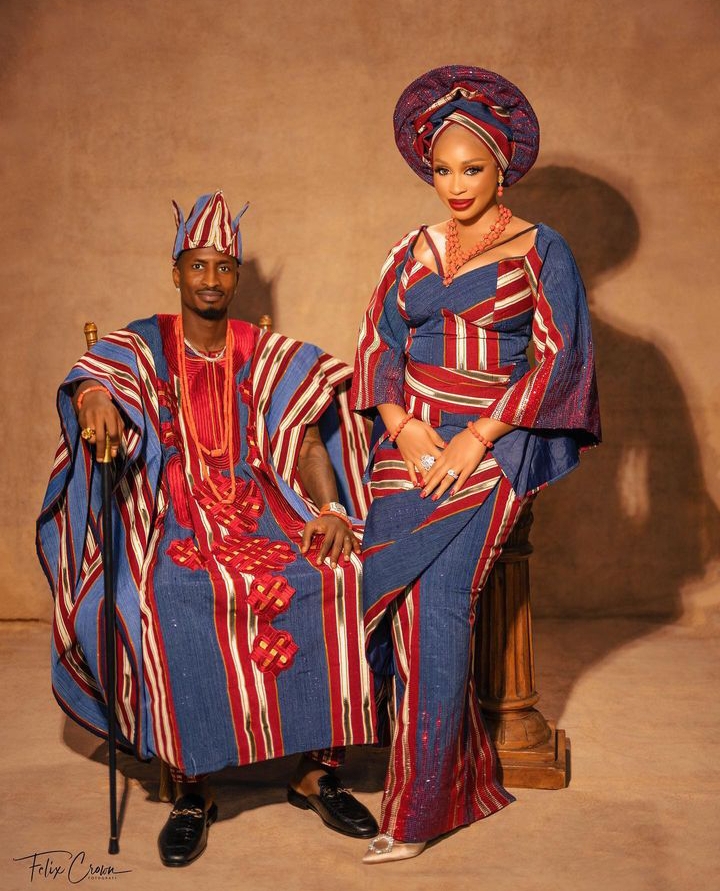 about:blankabout:blank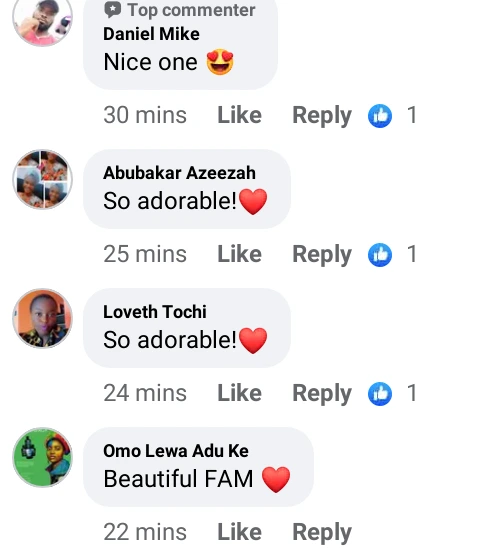 Yetunde Barnabas is an award winning actress who is very talented, she can play any role given to her in movies and this has earned her lot of admirations. She is currently making waves in the entertainment industry .