Popular veteran actor, Owolabi Ajasa who's well known for playing the role of a police officer in movies marks his birthday today. The excited actor stuns in lovely native outfits as he gives thanks to God for his new age.
Being alive to start one's life afresh in a new year is by grace and considering the rate at which people die every day, one needs to be thankful to God for the gift of sleeping and waking up. Ajasa dropped love emojis and captioned his post, "New life, New Chapter. +1. Happy birthday to me. Thank
you, Lord".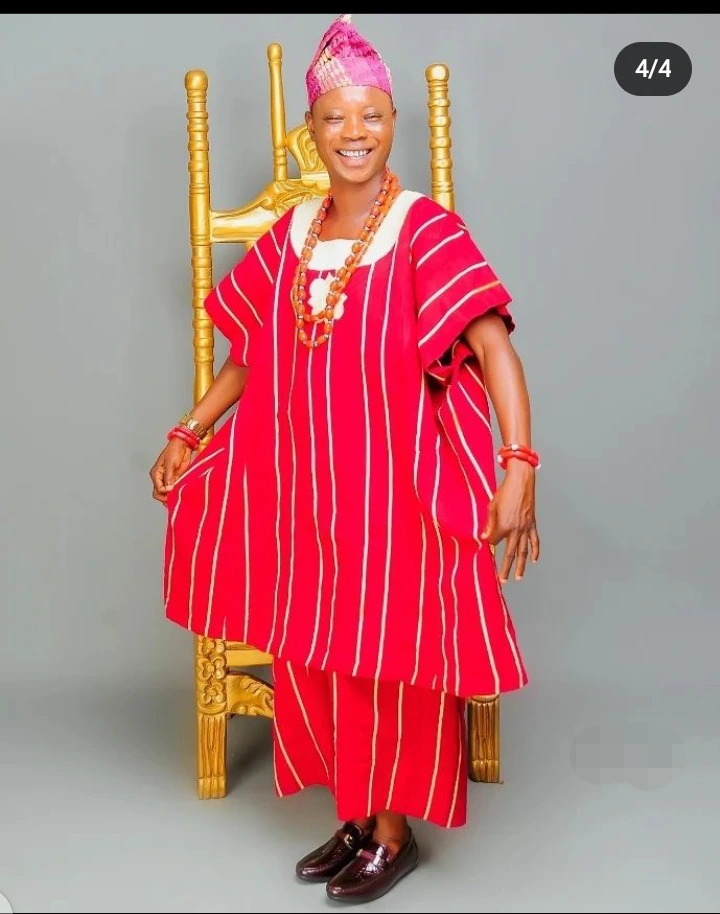 These lovely photos triggered reactions online as fans and celebrities gushed over him. Also, they sent shout-outs and compliments wishing him a happy birthday. Top celebrities like Madam Saje, Funke Etti, Kemi Korede, and Shanko Rasheed sent love emojis. Many called him a police officer and hailed him for portraying them in a good light in movies.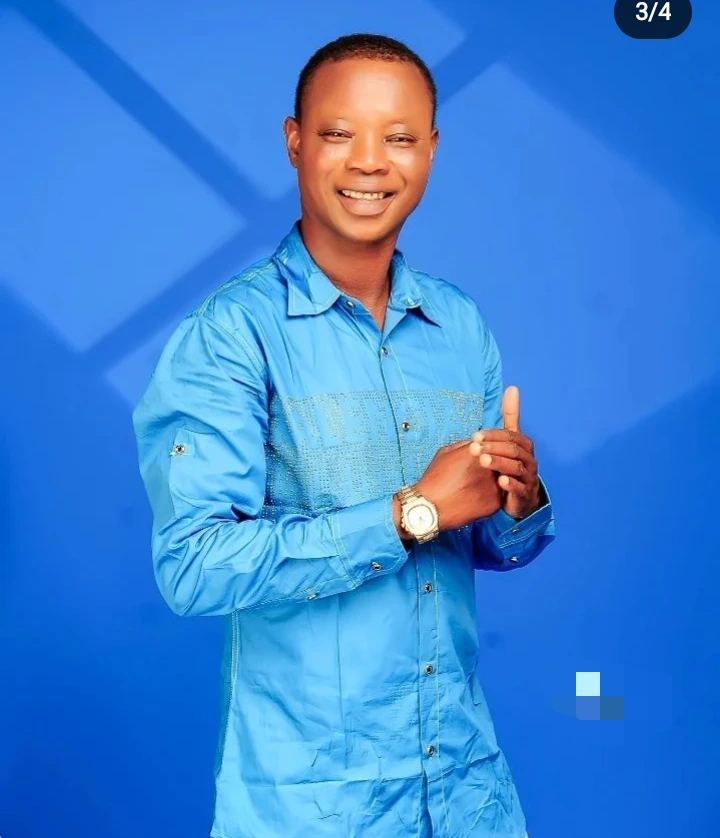 Owolabi Ajasa is a renowned Yoruba actor, filmmaker, producer, MC, production manager, editor, entrepreneur, brand ambassador, and brand influencer with over 50,000 Instagram followers. He's the Executive Governor of TAMPAN, Ogun State.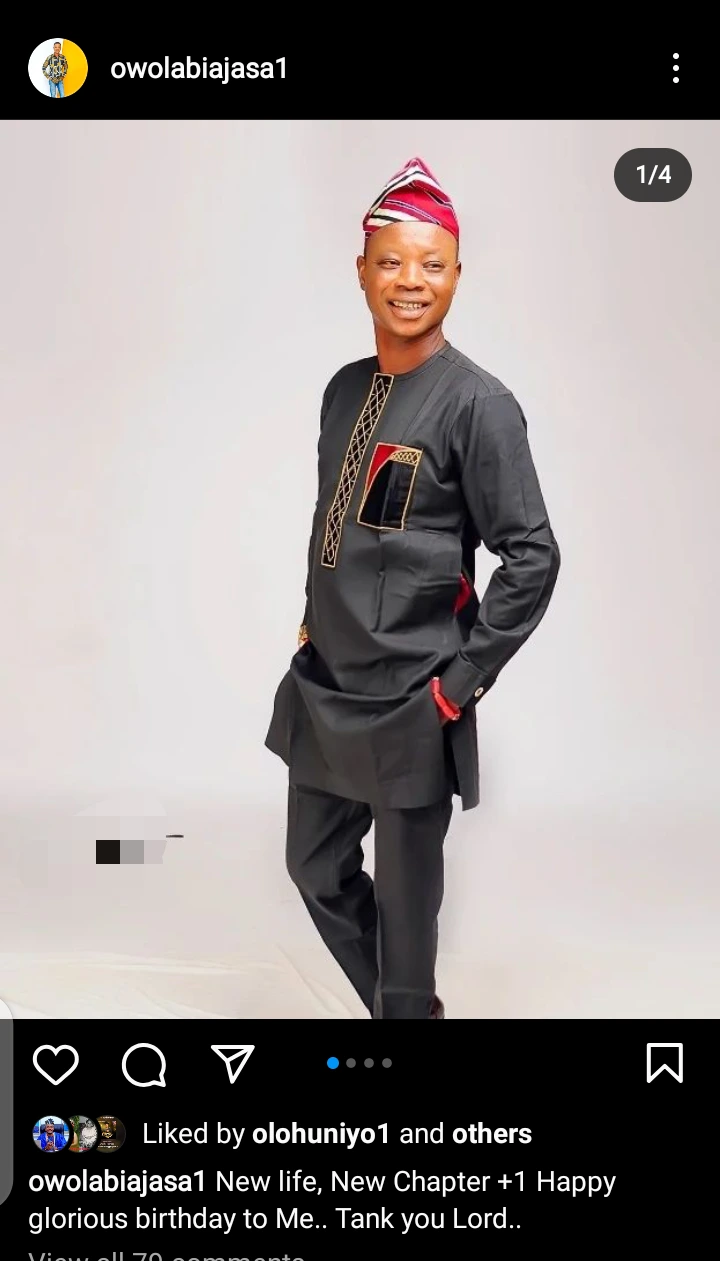 For over 15 years in Nollywood, he's well known for playing the role of Commissioner of Police in movies, and many thought he was a real Police officer. But stated during a radio interview, on April 24, 2023, that he's not a real Police officer but only portrays the organization(Police Commission) in movies.
Comrade Owolabi was recently recognized by Police PRO, Muyiwa Adejobi for displaying what the Nigerian Police truly stands for and portraying them in a good light. Ajasa is happily married and blessed with lovely children. He currently lives in Ogun State.
Happy birthday to him.