Women are now gaining ground in the Nigerian comedy industry which was formerly dominated by men. There are a good number of women who are not only talented but have used their skill and creativity to make fame and connections in the industry.
However, in this article, I will be sharing with you some beautiful Nigerian ladies who have achieved success, fame, and connection as social media skit makers;
• One of the Nigerian ladies who has grown to become one of the famous online skit makers is Amarachi Amusi popularly known as Ashmusy.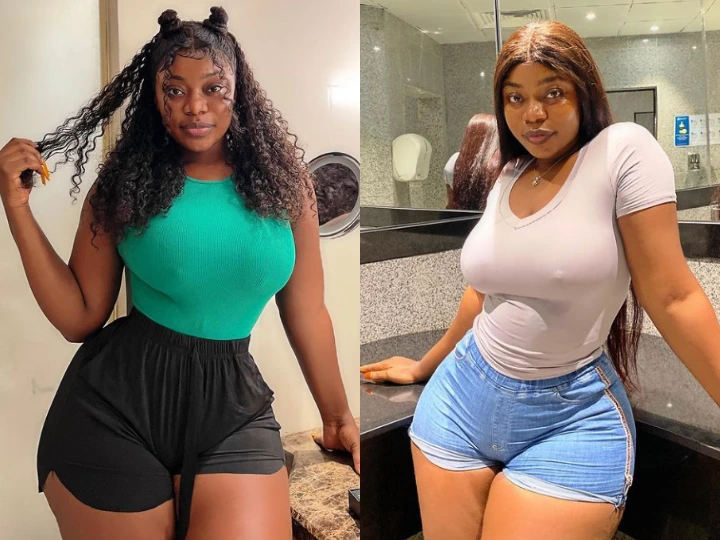 Ashmusy is attracted to most of her fans, especially male fans because of the controversial content she shares on social media. Her hilarious skits and fashion style are top-notch. She has worked with a good number of A-list skit makers in the country.
Today, she is one of the most successful and most talked about female skit makers in Nigeria, and she is making money steadily as an Instagram skit maker.
• Mariam Apaokagi famously known as Taooma is arguably the most talented female skit maker in the country.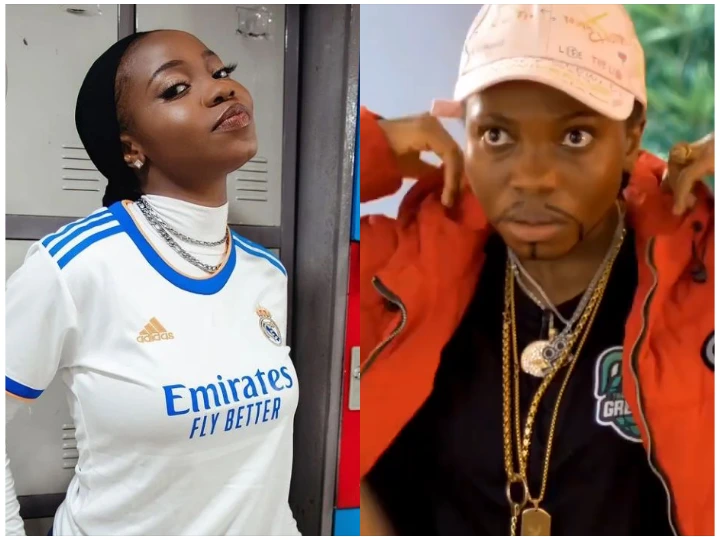 The young lady is known for playing multiple roles in her skits, she usually wears multiple dresses when playing the role of a mother, father, and daughter in comedy skits.
The Kwara-born lady has won so many awards and recognitions, she was among the comedians that met with the Lagos State Government.
READ ALSO: 5 Nollywood Star Couples Whose Marriages Are Doing Well And Free From Drama
• Ada La Pinky is a famous media personality and online comedian. She has triggered lots of controversies in recent times. The beautiful lady is not only making waves as a skit maker but also a good fashionista. She has inspired lots of her fans with multiple fashion ideas.
The beautiful lady who used to be an up-and-coming comedian has become one of the most famous and successful content creators.
• Kemi Ikuseedun popularly known as Mummy Wa or Kemz Mama is a talented skit maker. She has done lots of commendable work in the comedy industry.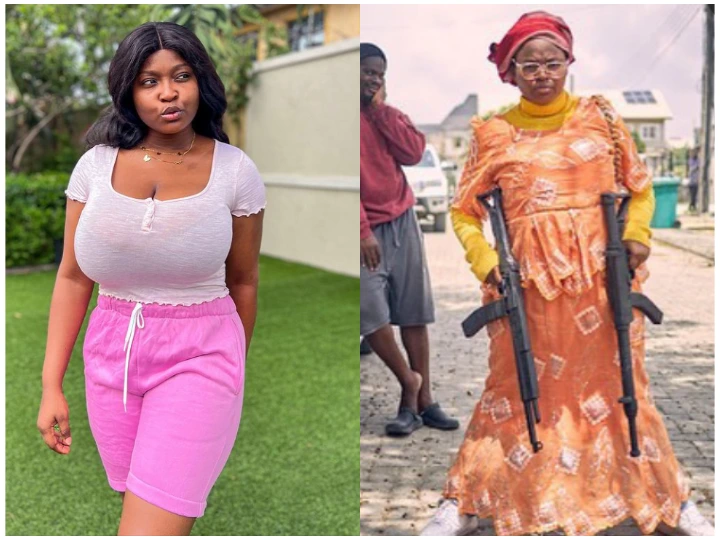 The beautiful lady earns a huge amount of money playing the role of Mummy Wa and other roles in skits. Her beauty and talent have helped her make fame and connections in the entertainment industry.
• Just like others, Ada Jesus is very famous in the entertainment industry. She has her unique way of acting in skits, most times, she plays the roles of a witch mother, slay queen, and other roles.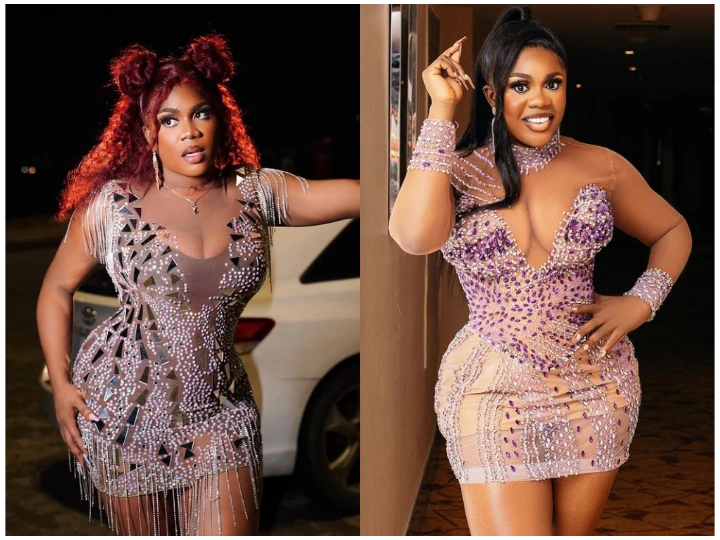 Ada Jesus is not only loved for her talents, but also as a good fashion model, who knows how to combine different wears to make a good outfit. Her beauty and talent aided her in making fame and connections in the industry.
She has worked with the likes of Don Jazzy, Kanayo .O. Kanayo, and many other popular celebrities.