The Nigeria Entertainment industry has produced great people both within and outside the country. Among these great products is Bukky Black.
Bukky Black fully known as Bukola Babalola is a famous Nigerian actress known for her excellent interpretations of roles in the industry.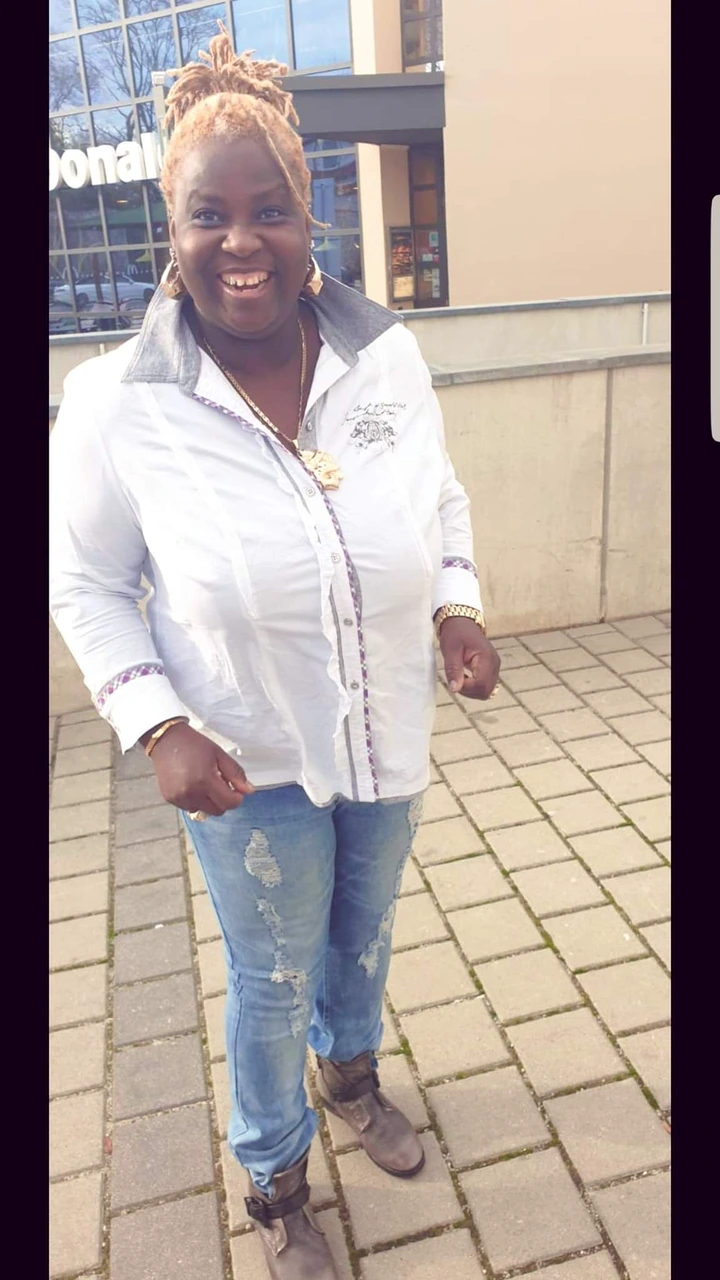 Bukky is one of the veteran Yoruba actresses that have ruled the Yoruba movie sector. She has been in the industry for more than two decades.
Actress Bukky Black was born in Kwara State, where she had both her primary and secondary school education as well as obtaining her respective certificates.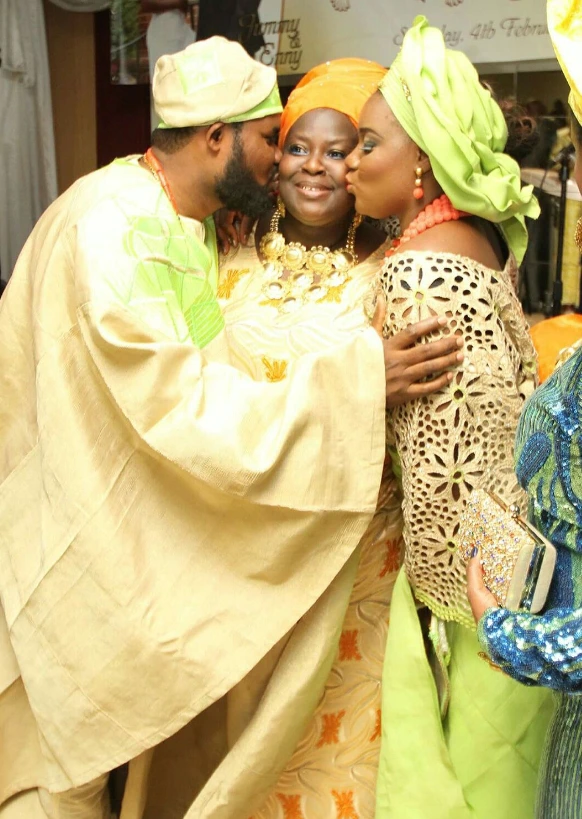 Having completed both education, she then proceeded for her tertiary education before she ventured into the entertainment industry.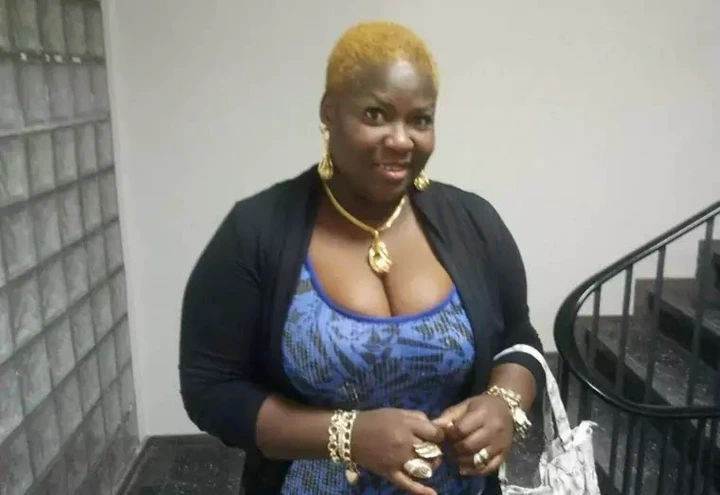 As a new actress, she was featured in minor roles before she got promoted into supporting roles.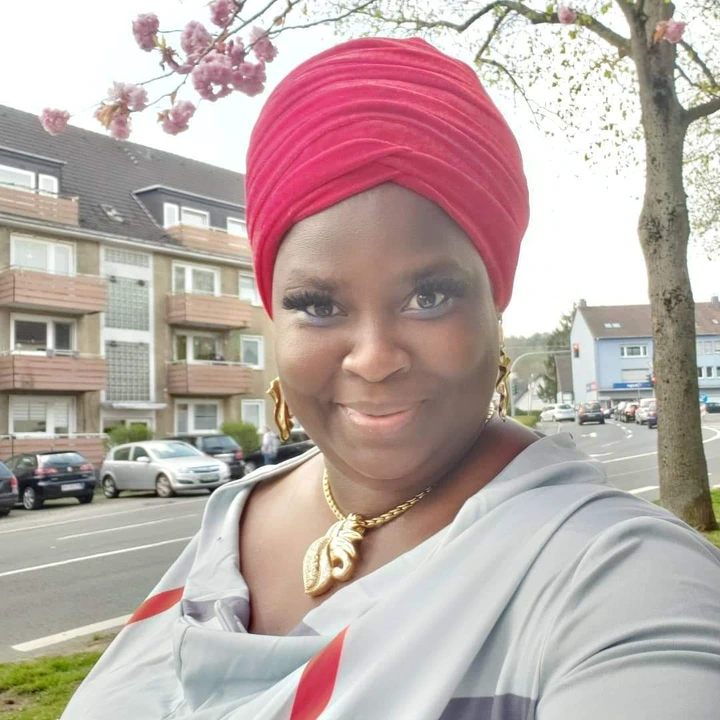 Bukky Balck got her stage name courtesy of her color complexion. She's a very dark person.
The hardworking and determined actress has worked with the likes of Yinka Quadri, Taiwo Hassan Ogogo, Olanrewaju Abiodun, and Rasak Ajao Artisan.
However, it interesting to know that the talented actress who was a trained hairdresser in Nigeria before she became a professional actress, found greener pasture in Germany.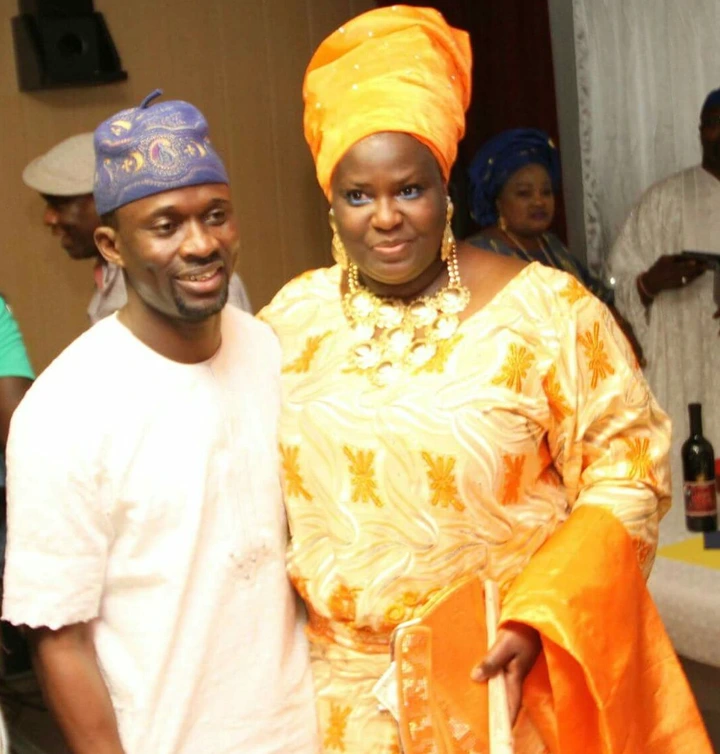 However, immediately the deletacble role interpreter got to Germany, she took solace as a stylist and she has been keeping body and soul together as a trained stylist and makeover actress.
She runs her trade in Hamburg, both the blacks and whites patronize her.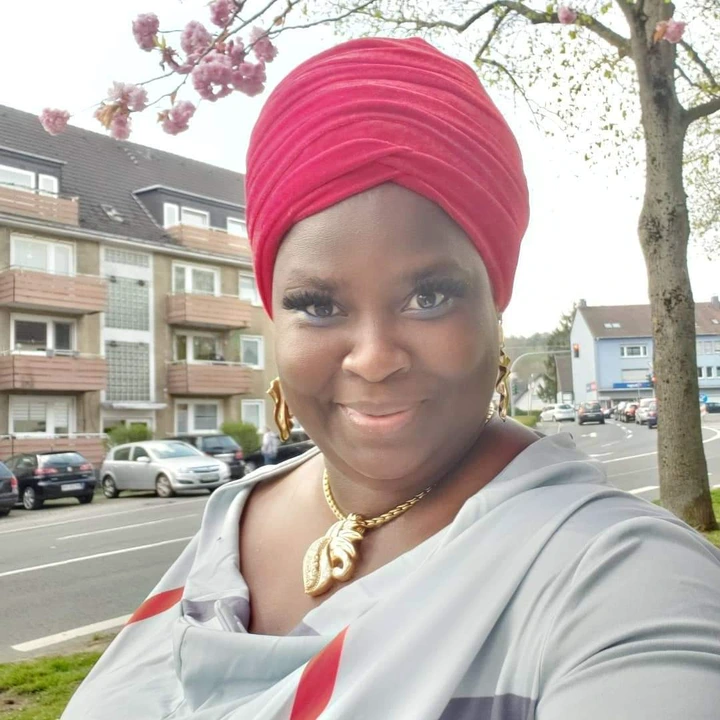 The beautifully born actress is happily married and the union has produced beautiful and wonderful children.