Adunni Ade is an award-winning Nigerian actress, writer, model, producer as well as a director. The actress has been in the industry for over two decades now. Adunni Ade has made a great influence in the Nigerian film industry through the various characters she portrays.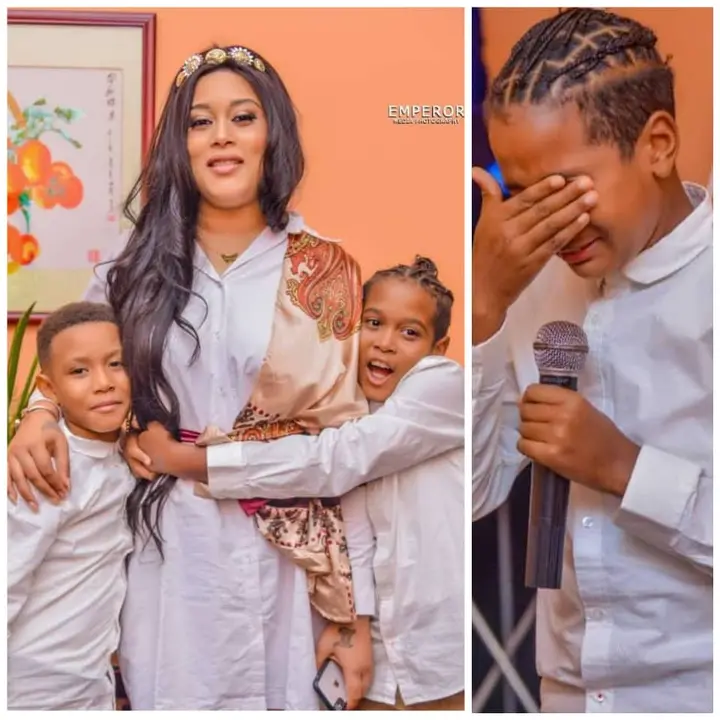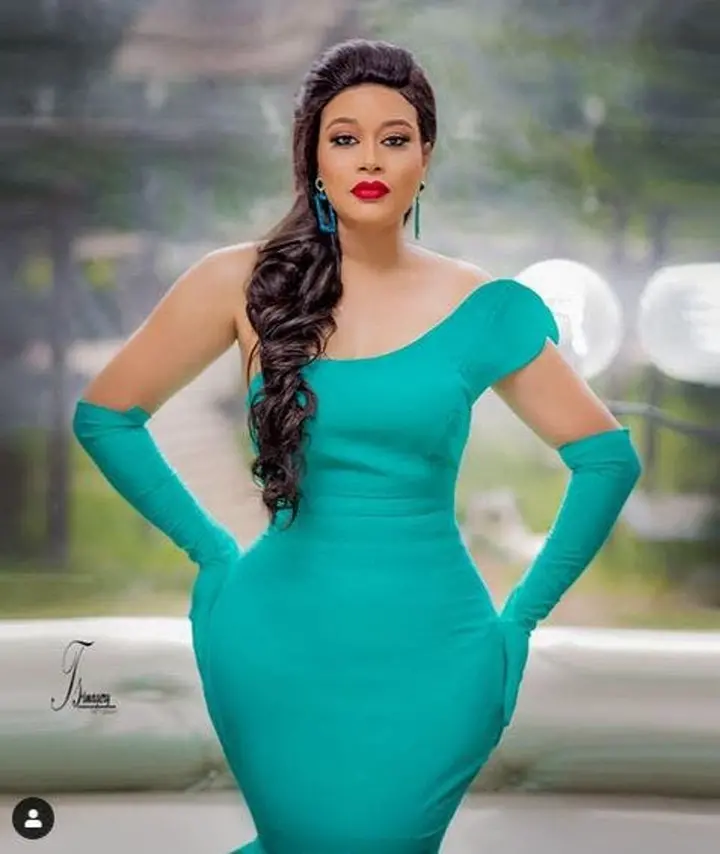 The 45 years old actress was born on the 7th of June 1976 in Queens, New York.
Adunni Ade's parents are from different ethnic backgrounds. Her father is of Yoruba Nigerian descent, while her mother is German-Irish, Emily Faye.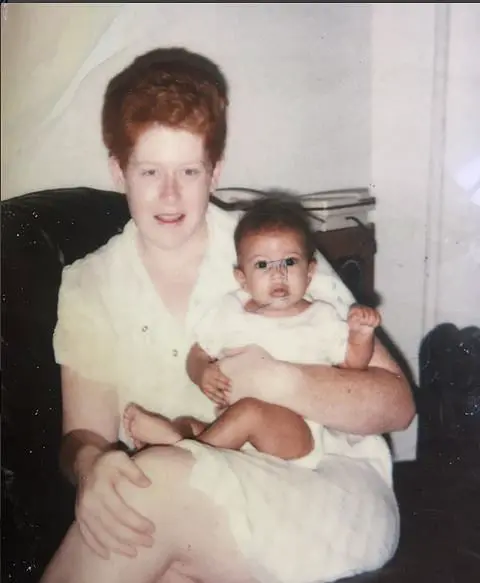 Adunni Ade came to Nigeria with her parent at the age of 2 for her grandfather's burial. Her parent enrolled her into Chrisland Primary School in Opebi, Lagos State, where she obtained her First School Leaving Certificate.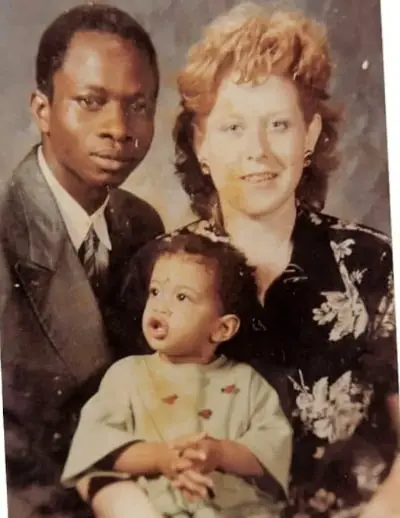 Having completed her primary school education and as well as obtaining her certificate she then proceeded to Bells Comprehensive Secondary School, Ota, Ogun State.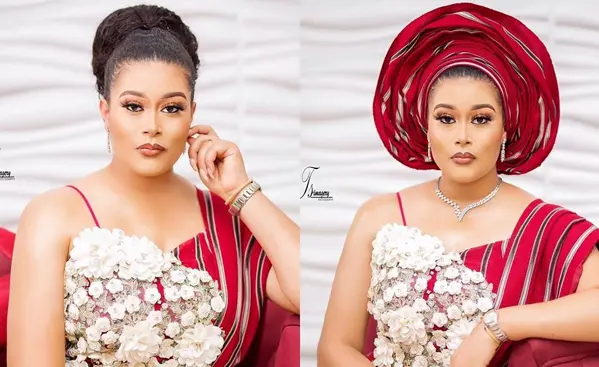 In 2008, the distinguished and hard-working actress graduated from the University of Kentucky, Lexington, Kentucky, the USA where she bagged her Bachelor of Science degree in Accounting.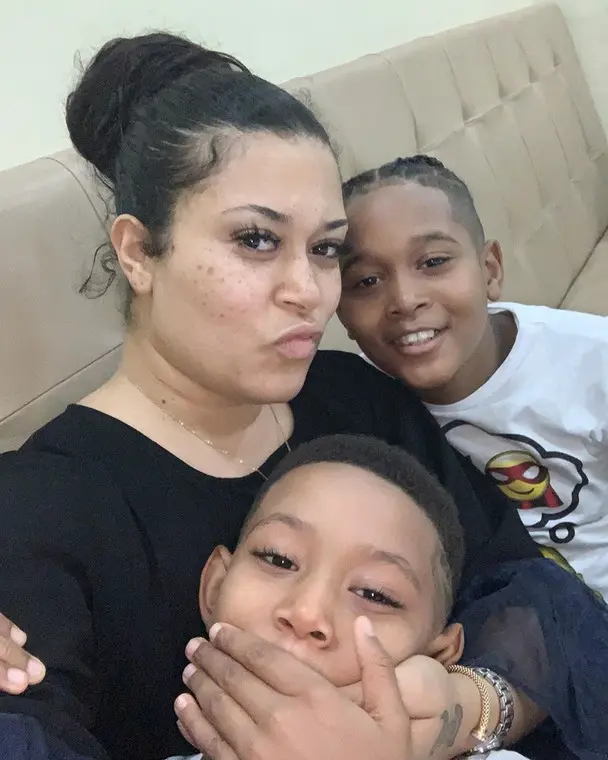 After her education, she worked in the housing and insurance sector in the US before switching to the entertainment industry.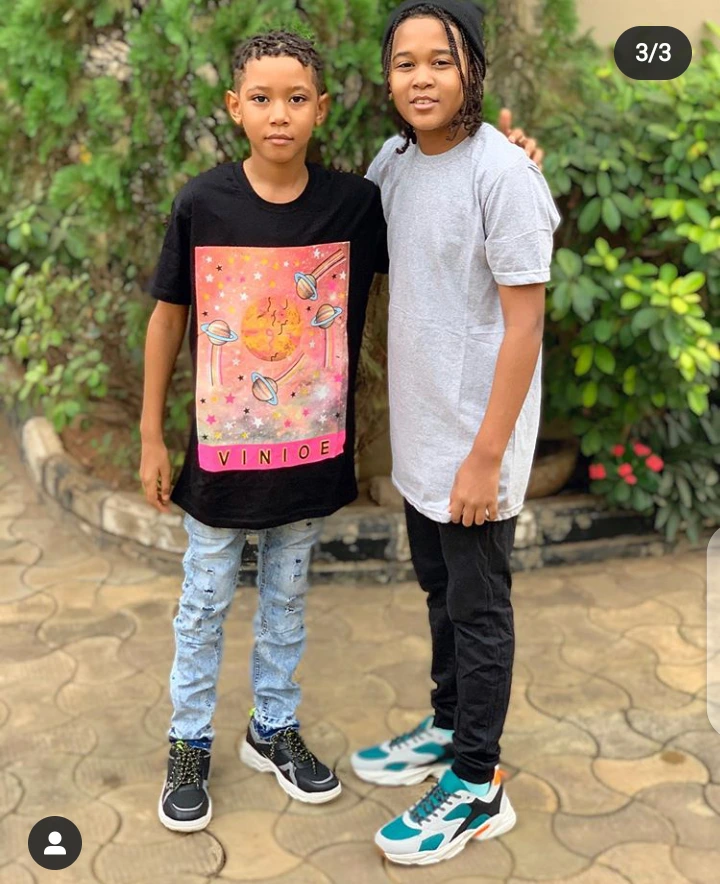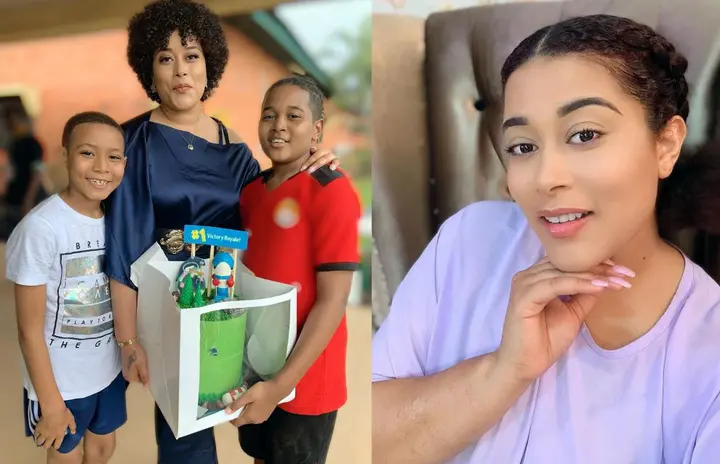 She also ventured into modeling and was featured in America's Next Top Model. After returning to Nigeria, she landed her first Nollywood role in the film You or I.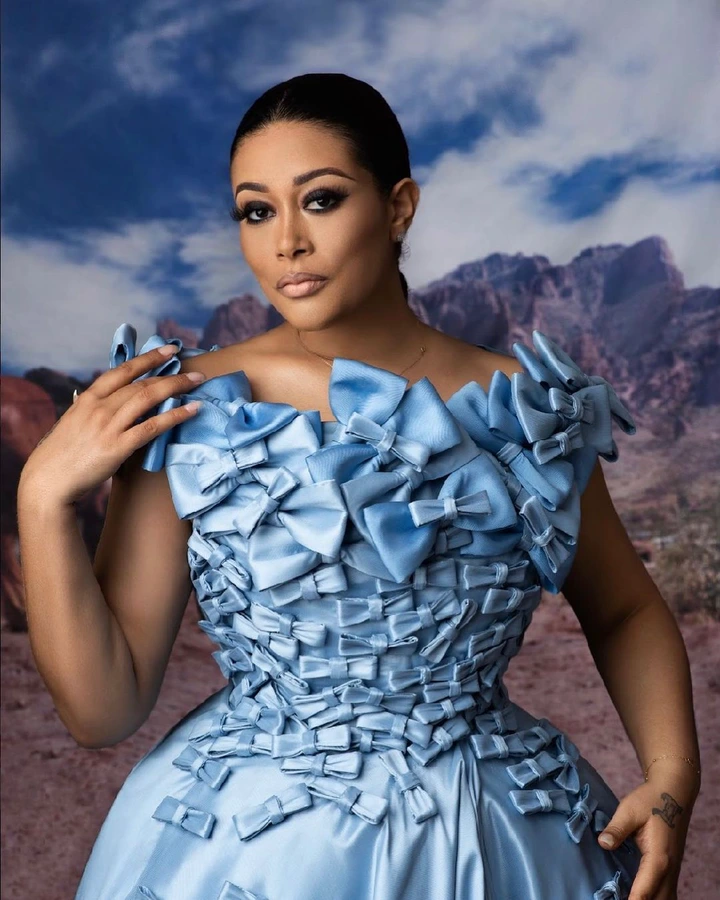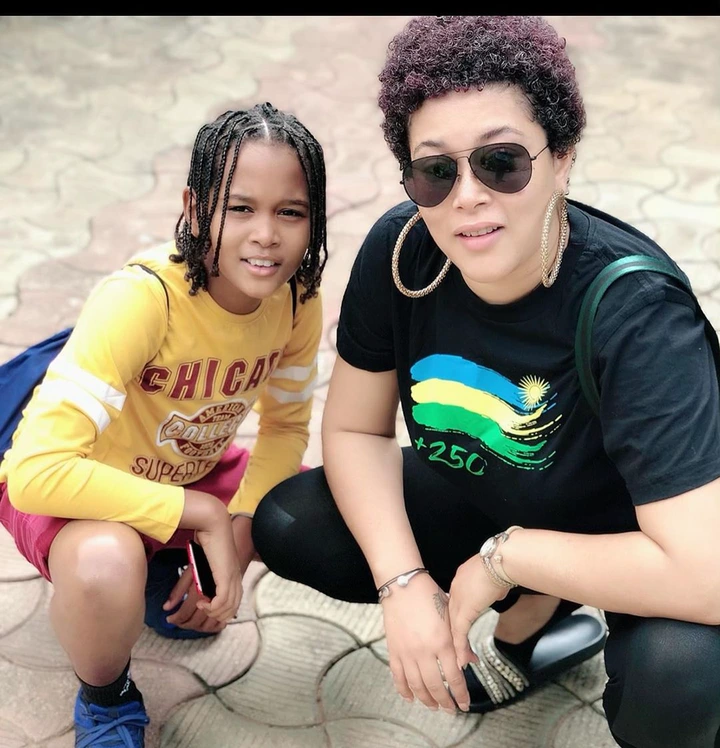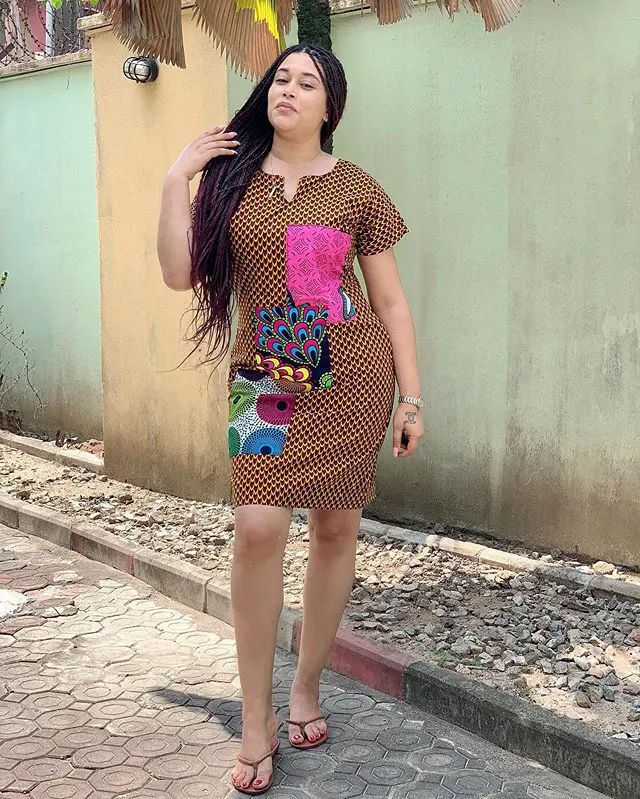 Adunni Ade is highly talented, creative, gifted and can handle her role perfectly well, therefore she can be best fitted into any role given to her by the movie producer or director. As a new actress in the industry, she was featured in minor roles before she finally got promoted into supporting roles.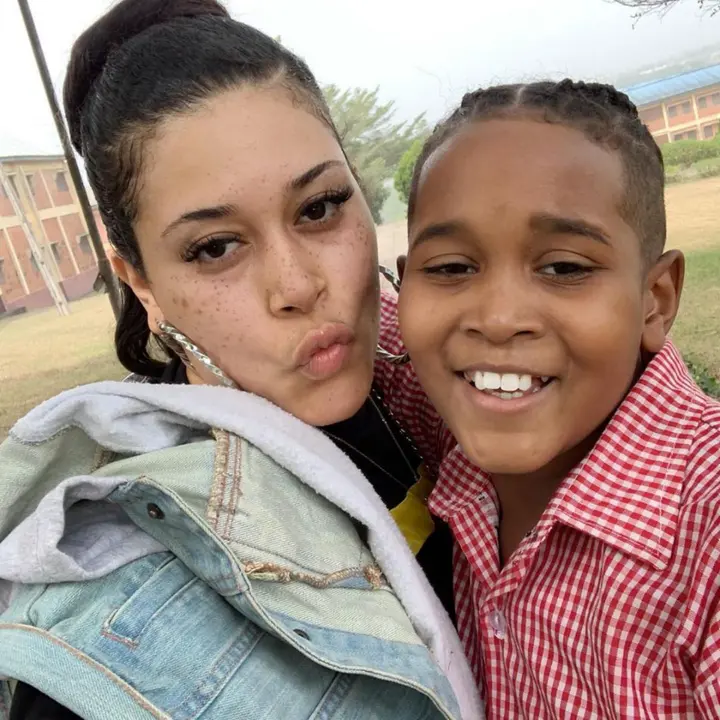 Adunni has been seen on the screen starring in both English and Yoruba Indigenous movies which include; include: Iwo tabi emo, What's Within, 2nd Honeymoon, Head Gone, So in Love, Schemers, Diary of a Lagos Girl, The Vendor, Boss of All Bosses and many others.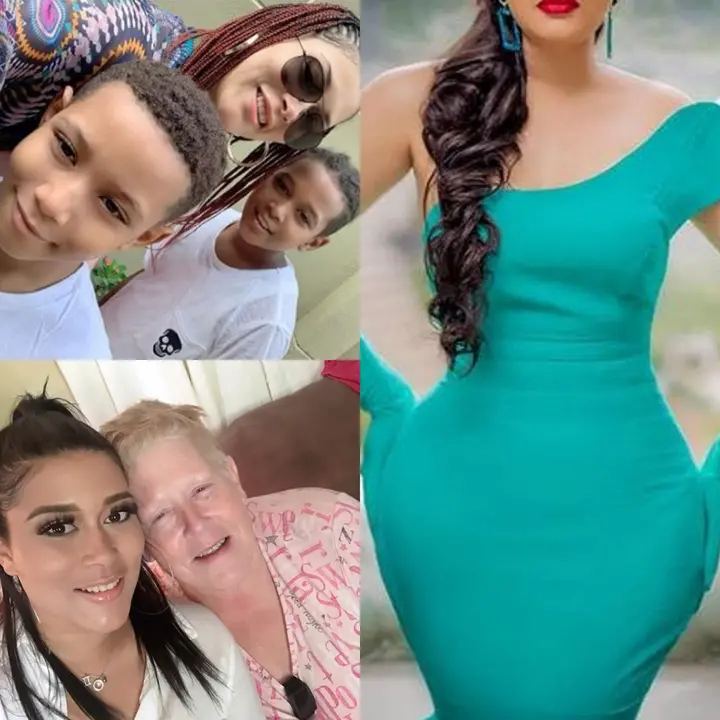 Adunni Ade also created a comedy skit that she posted on YouTube in 2014. I must say that Adunni has carved herself a good niche in the Nigerian movie industry.
Her magnificent role in the movie earned the attention of many producers, ushering her into a whole new acting level. Adunni Ade was awarded a Stella Award from the Nigerian Institute of Journalism for her efforts in promoting the Nigerian culture.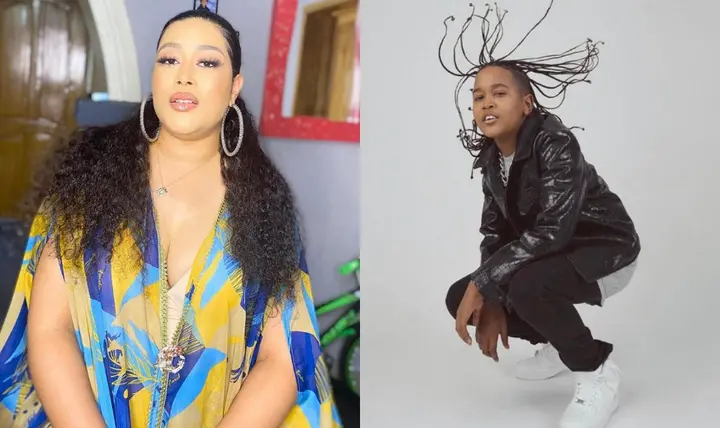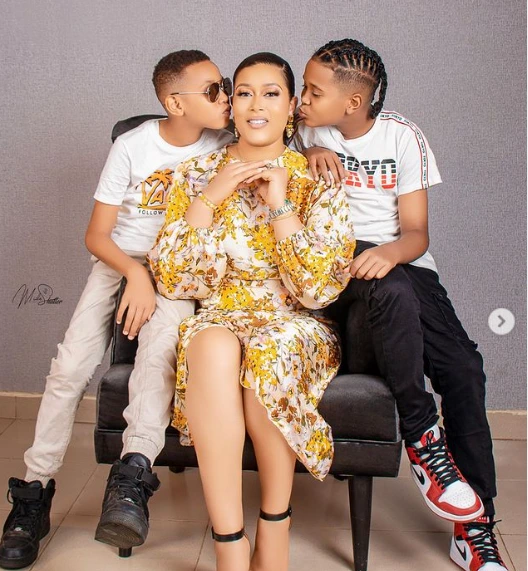 The single mother of Two children; D'Marion and Ayden, is highly influential in the movie industry. She has been regarded as the best, favorite, and most sought actress after actresses in Nigeria.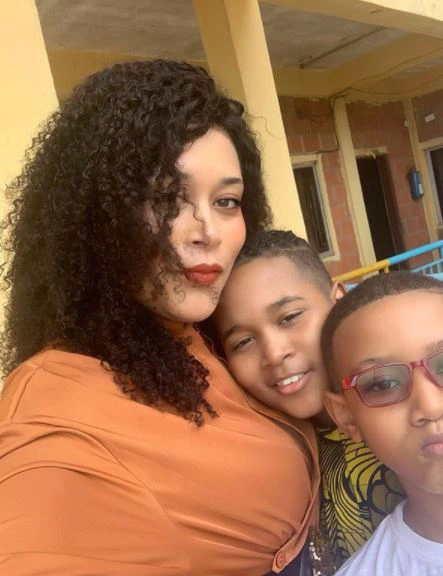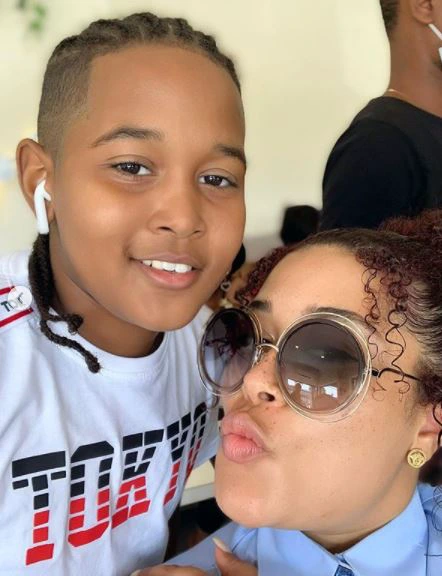 She has been nominated several times and has well gotten different recognition within and outside the country. Indeed she has left a footprint already in the industry, considering how influential she has been in recent years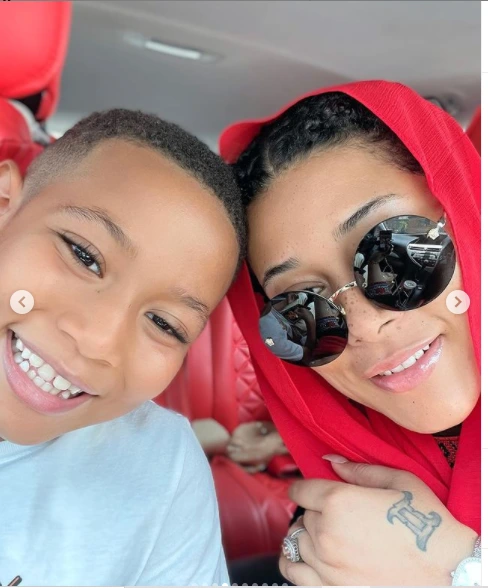 More photos of Adunni and her Irish Mother.