Popular veteran actor and filmmaker, Taiwo Hassan aka Ogogo Omo Kulodo has taken to his official social media handle to celebrate his daughter's birthday. He shared adorable photos of her and gushed over her.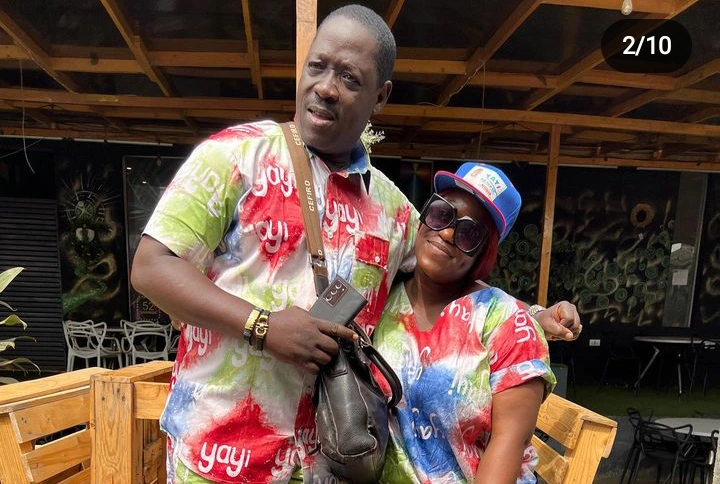 Ogogo said words can't express how proud he's of the amazing woman she has become, adding that she brings a sparkle to his life.
He noted that her kindness, intelligence, and determination inspire him every day, and not only does she shines brightly but only brings out the best
in her Siblings.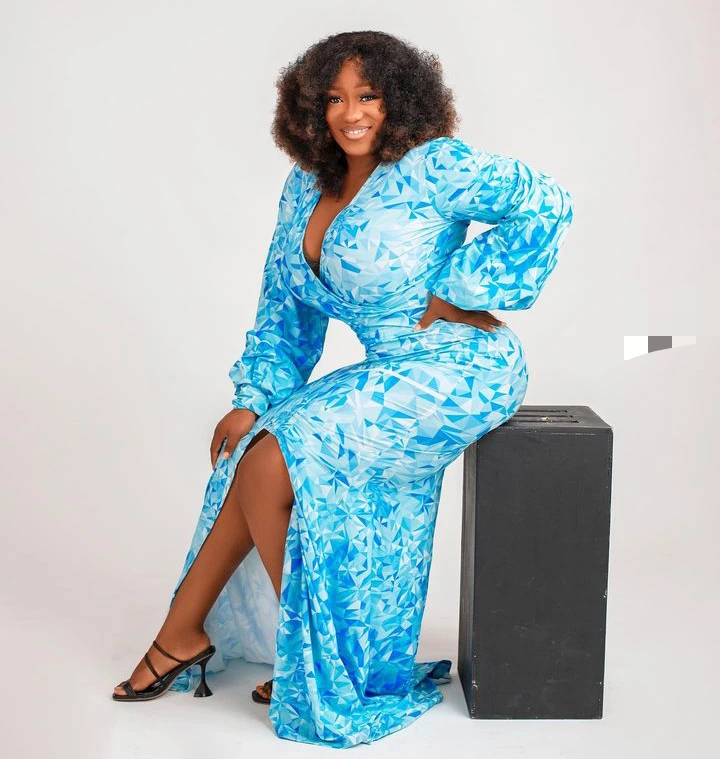 Ogogo noted that watching her grow and achieve her goals fills his heart with joy and excitement, adding that he can't wait to see the impact she will have on the world.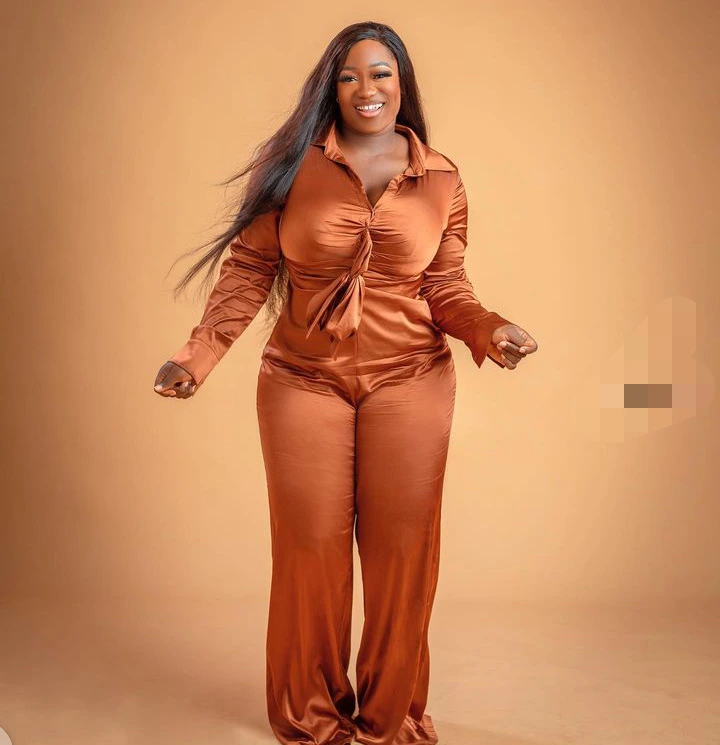 He thanked her for being an amazing daughter, adding that she truly lights up his life.
"Thank you for being the amazing daughter that you are. You truly light up my life". He said.
Happy 29th birthday to Kira Taiwo.