Without a history of how the couple met, marriage is either forced or arranged, but even then, there is always the first encounter. Many people have always been interested in hearing about how couples met, especially when the subjects are well-known celebrities.
So, in this post, we'll discuss how Yoruba actors like Odunlade Adekola and others met the love of their lives;
Odunlade Adekla, a well-known Yoruba actor, is a legendary performer who has been wed to his stunning wife for over ten years. The actor's four lovely sons were born to Ruth Adekola, who is still his only wife and is married to the handsome man.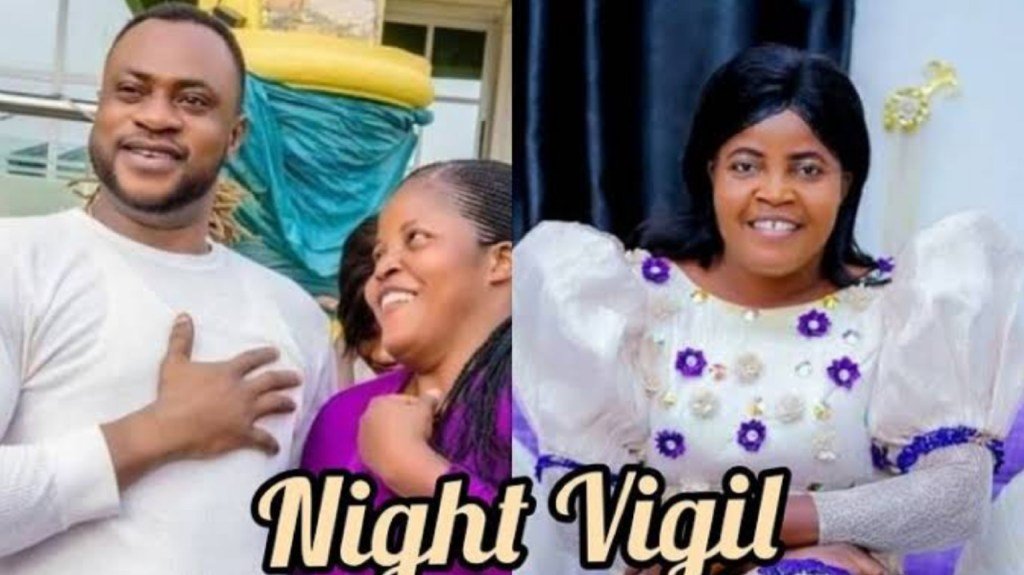 According to NGV, Odunlade Adekola and his stunning wife Ruth, also known as Mummy D4, discussed how they met in an interview with City People. According to the story, Odunlade Adekola and Ruth first agreed to be friends before dating at a Christ Apostolic Church's Night vigil in Abeokuta years ago.
Kunle Afod;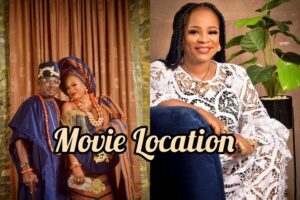 Popular Yoruba actor, director and producer, Kunle Afod has been married for decades to a beautiful wife who gave birth to four handsome sons for the popular actor.
Kunle Afod met his wife, Dasola while she was still schooling at Lagos State University. According to research, it was gathered that Kunle met Dasola at his movie group when her elder brother brought her along to Kunle's location where they met for the first time.
Afonja Olaniyi;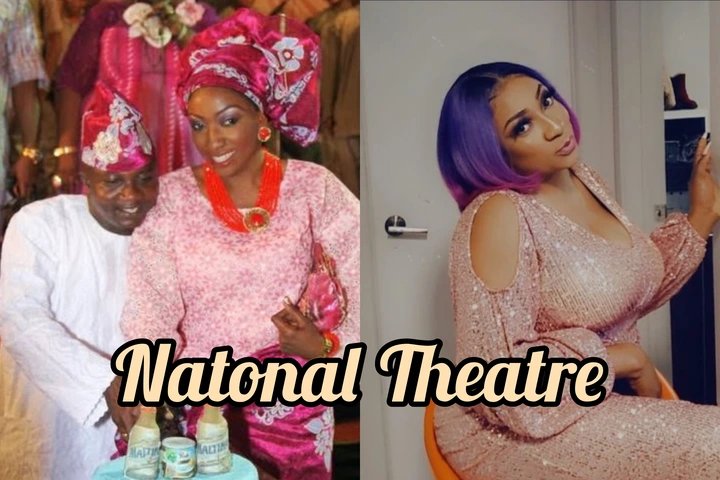 Popular comical Yoruba actor, Afonja Olaniyi who is establishing himself as one of the greatest comical Yoruba in the industry has been married to his Canada based wife, Omolara since 14 years ago. Omolara Olaniyi has two handsome sons for the popular Yoruba comical actor.
According to research, Sanyeri met Omolara at National Theatre in 2004 when he was trying to screen his movie "Okan Emi". It was love at first sight for Sanyeri, he approached her but Omolara was reluctant to give him a chance and could only get her number after seeing her again a month after.
Adebayo Salami;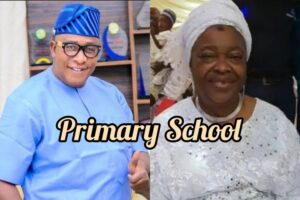 Nollywood veteran, Adebayo Salami is popularly known as Oga Bello is one of the popular Yoruba veterans in Nigeria. The veteran is married to many wives but his first wife, Ejide is more popular and their love story is unique. She gave birth to many children for Oga Bello which include popular actor, Femi Adebayo.
According to research, Adebayo Salami and his first wife, Risikat Ejide met at Ansarudeen Primary School at Oke Popo, Lagos Island while they were still very young. Although, she didn't like him because of his proud attitude but they later grew to love each other and the rest is history.
Tayo Amokade;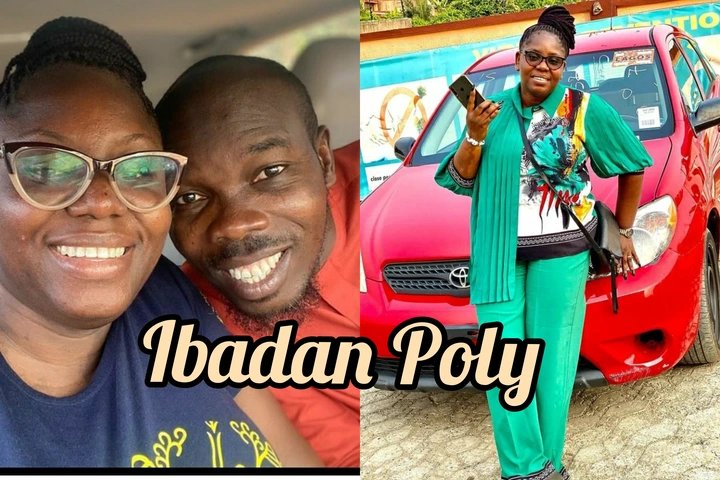 Popular comical actor, Tayo Amokade popularly known as Ijebu is one of the best comical actors in Nigeria. Tayo Amokade has been married to his beautiful wife, Opeyemi since 2018 and blessed with beautiful children.
According to research, Tayo Amokade met his beautiful wife, Opeyemi Popola when they were both doing their OND in Ibadan Polytechnic where he studied Mass Communication.
This is how some of our popular Yoruba actors met their beautiful wives. However, while some people's first meeting led to marriage, some never led to marriage but, surely, there would always be the first meeting between couples.