1. Osita Iheme: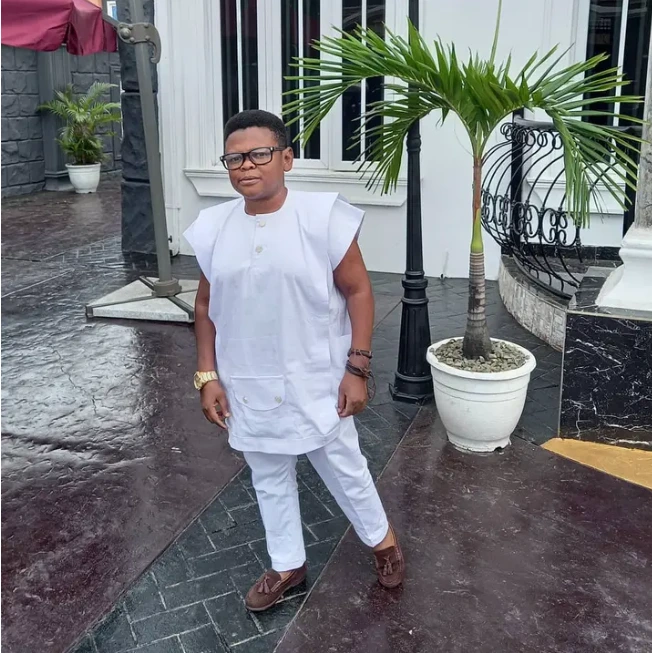 Most fans recognize him by the nickname "Pawpaw" which he got from a character he portrayed in the 2003 comedy film "Aki na Pawpaw" alongside Chinedu Ikedieze.
2. John Okafor: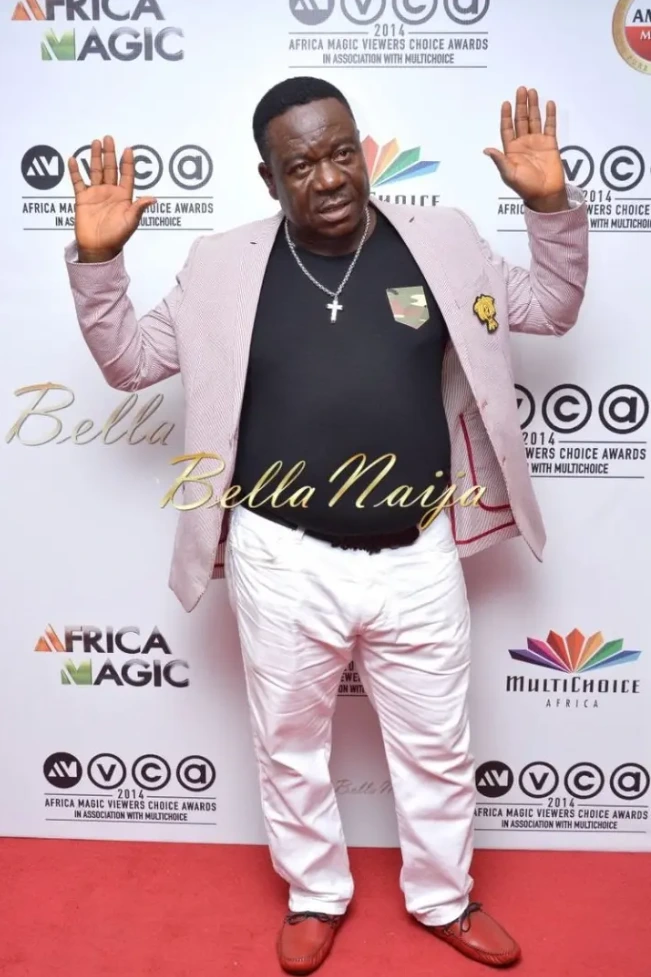 John Okafor is fondly known as "Mr Ibu," a name he got from a 2004 comedy film "Mr Ibu." Several sequels with that title have been produced and the actor has been known by the name ever since.
READ ALSO: 10 Real Facts About Chinedu Ikedieze (Aki) You Probably Didn't Know
3. Babatunde Omidina: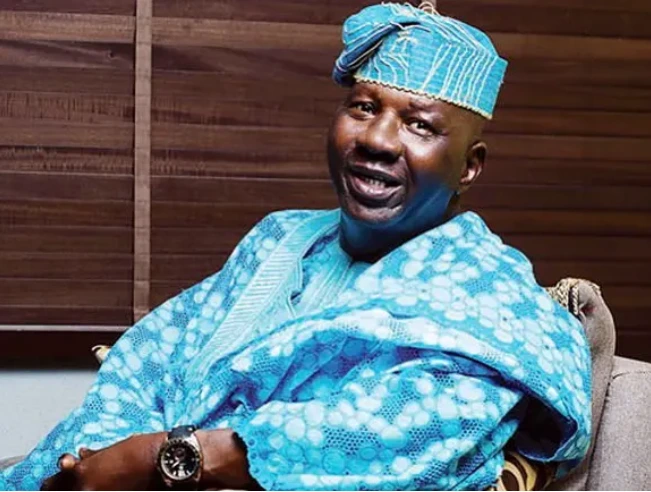 Most people know him as Baba Suwe- a name he got from the TV series "Erin Kee Kee" where he played the role of a character by name Baba Suwe.
4. Chinedu Ikedieze: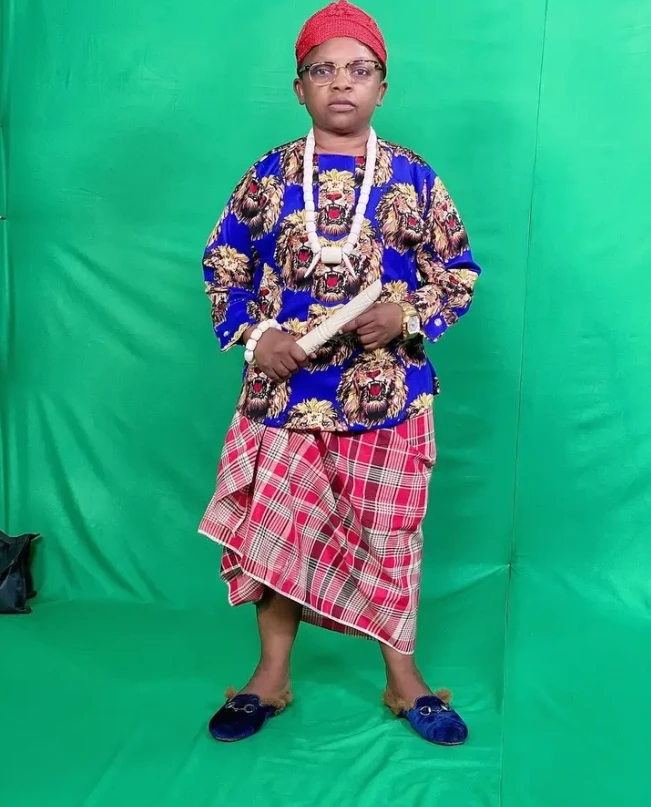 Chinedu Ikedieze got the nicknmae "Aki" from the 2003 comedy film "Aki na Pawpaw" where he co-starred with Osita Iheme.
READ ALSO: 7 Popular Nigerian Actors And Their Lovely Fathers (Pictures)
5. Nkem Owoh: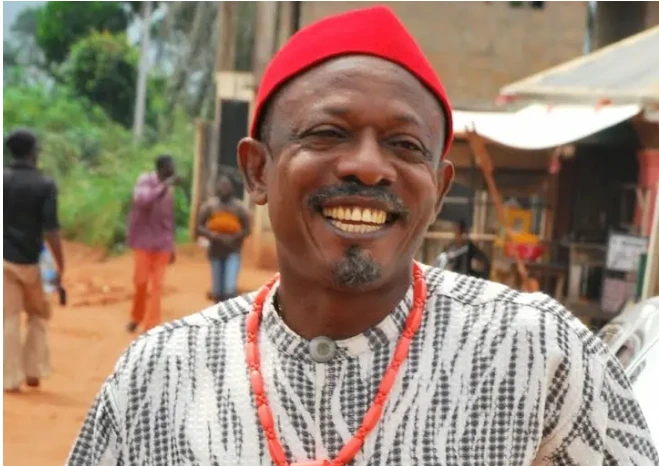 After playing the role of "Osuofia" in the 2003 comedy movie "Osuofia In London," the nickname has since stuck with veteran Nollywood actor Nkem Owoh.