The mystery of why some people who are not related by blood look alike is one that has remained unsolved over the years. As it seems, there has scarcely been any scientific explanation for this rather than chance and common cognitive bias.
That is to say that since there are only a few types of structures that make a normal human face, and with billions of people in the world, it's not surprising that unrelated individuals end up looking alike simply by chance or otherwise to say that when people post pictures of their look alikes, we are biased into thinking the same way.
However, look alikes are more profound when it comes to celebrities. Below is a list of female celebrities who look almost exactly like each other, to the extent that one would think they were related.
1. Jennifer Ibekwe and Destiny Etiko
Jennifer Ibekwe and Destiny Etiko are both Nigerian actresses. Although the later is more popular, quite a lot of persons mistake Destiny Etiko for Jennifer Ibekwe because of their striking resemblance especially as regards facial features.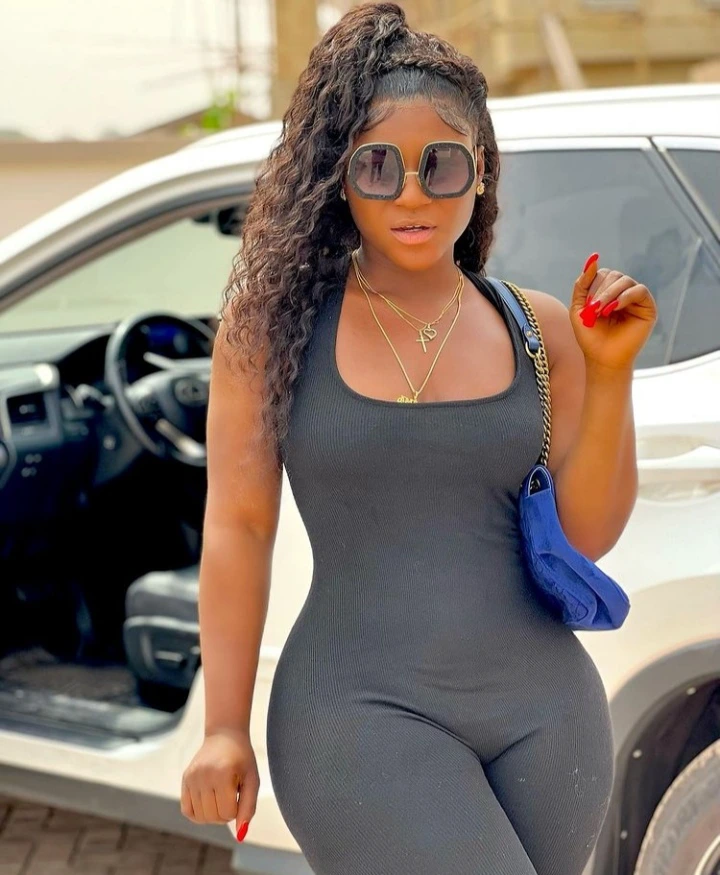 However, Jennifer Ibekwe is a little fairer than Etiko. She also has a birth mark on her left cheek and this has indeed served to distinguish between the two.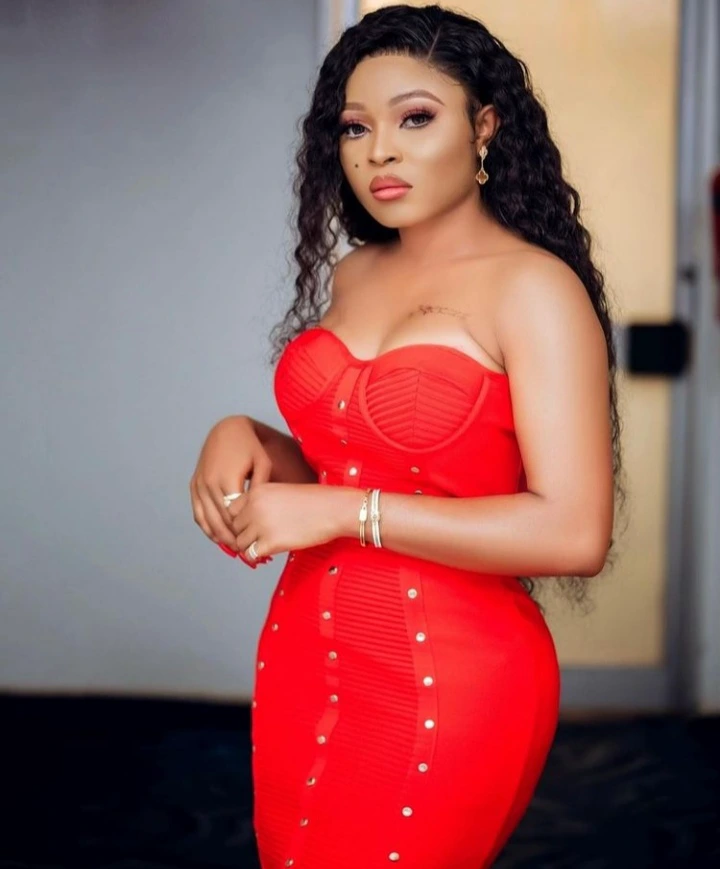 2. Linda Osifo and Tolu Bally
These two have oft times been termed 'unbiological twins', because of their similar appearance both shapely and facially. Notwithstanding, the two have different lines of profession.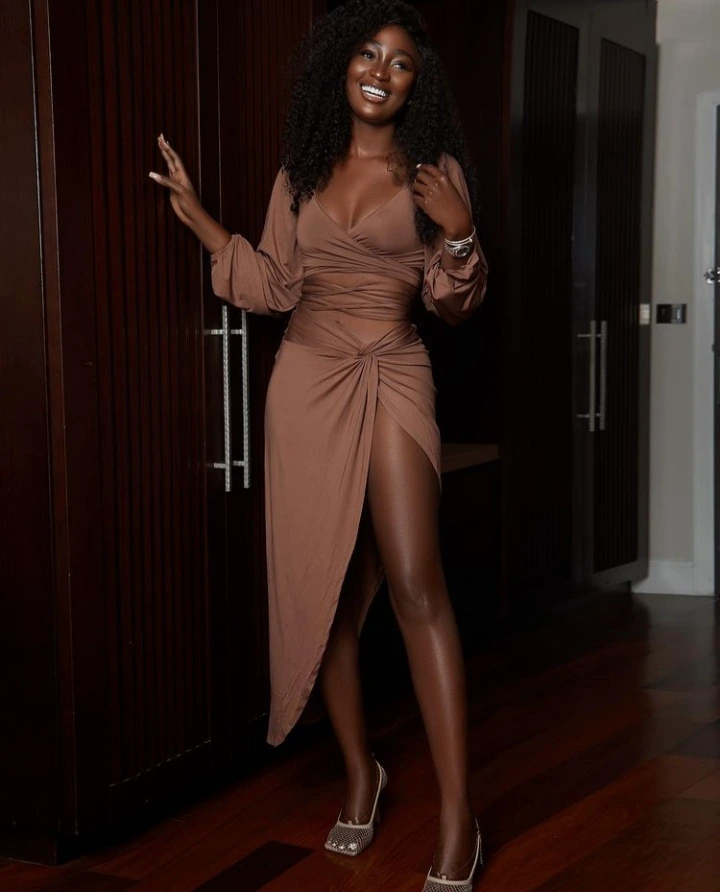 While Linda Osifo is an actress, model and brand ambassador, the later (her lookalike), Tolu is an award winning fashion entrepreneur and designer. Linda is however, one of the various patronizers of Tolu's work.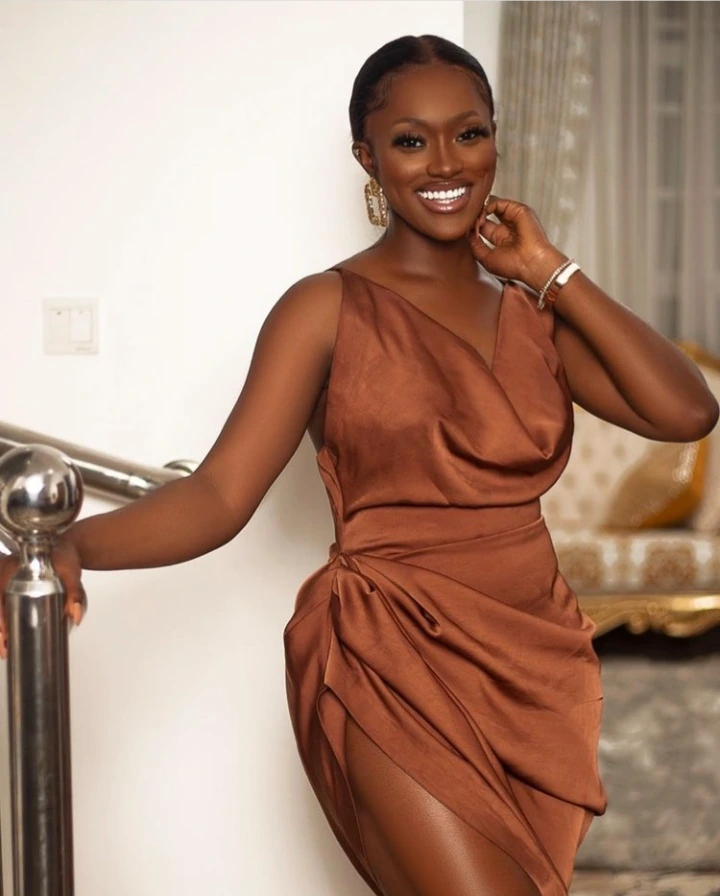 Moreover, the fact that they are close friends and are often times seen together may have biased our minds into thinking they are related to each other.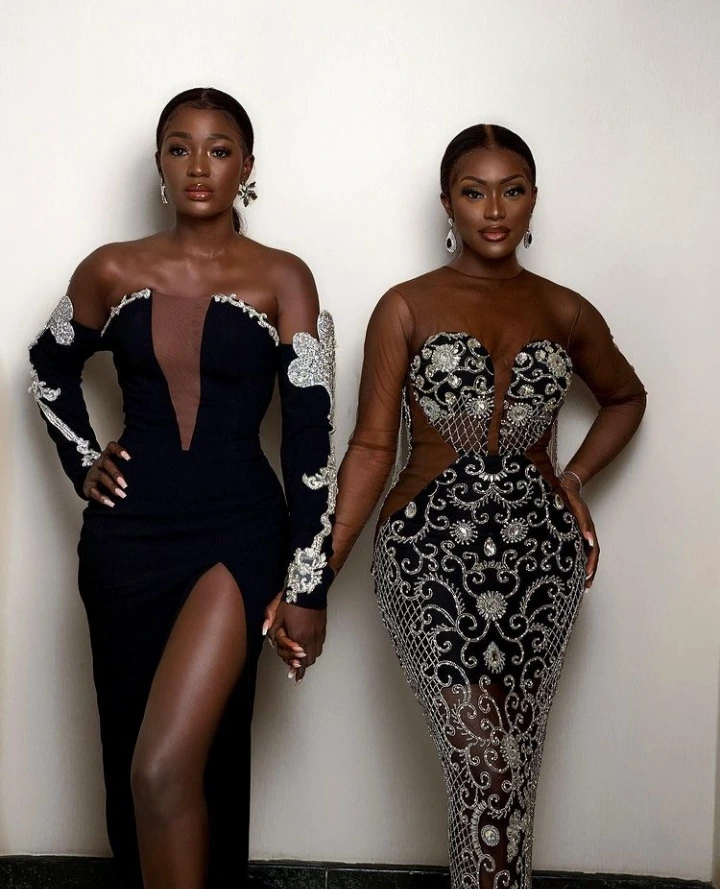 3. Ini Edo and Queen Wokoma
Another set of actresses who have a striking resemblance to each other is Ini Edo and Queen Wokoma. Having almost the same body, one would even say that they are the same persons and not twins.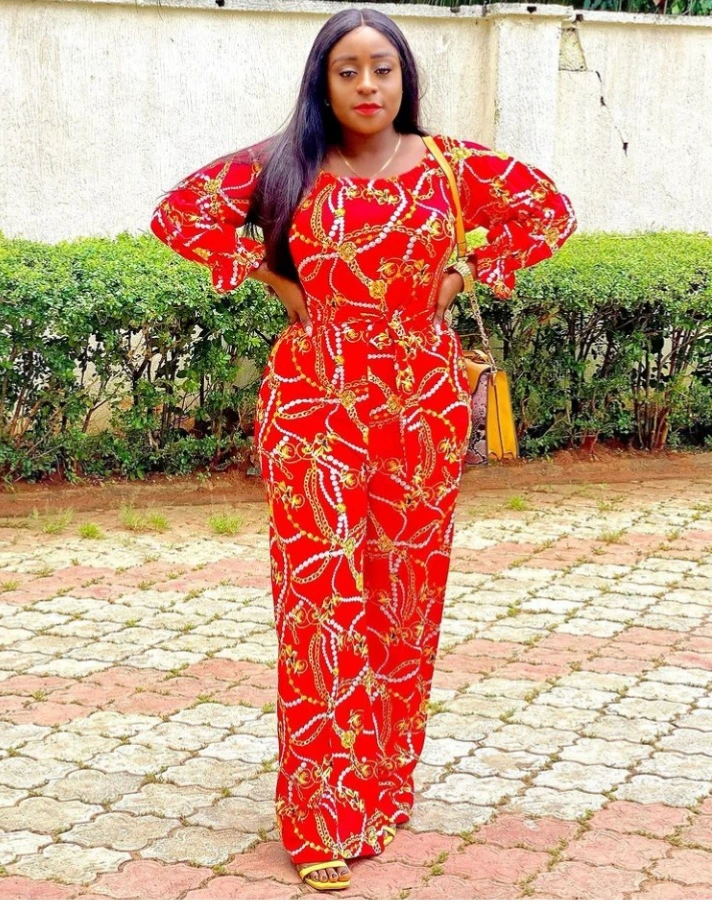 However, despite being called Ini Edo's lost sister, there is a very thin line of difference between the two. While Queen has a little longer face, Ini Edo sure does have a round face and more hips.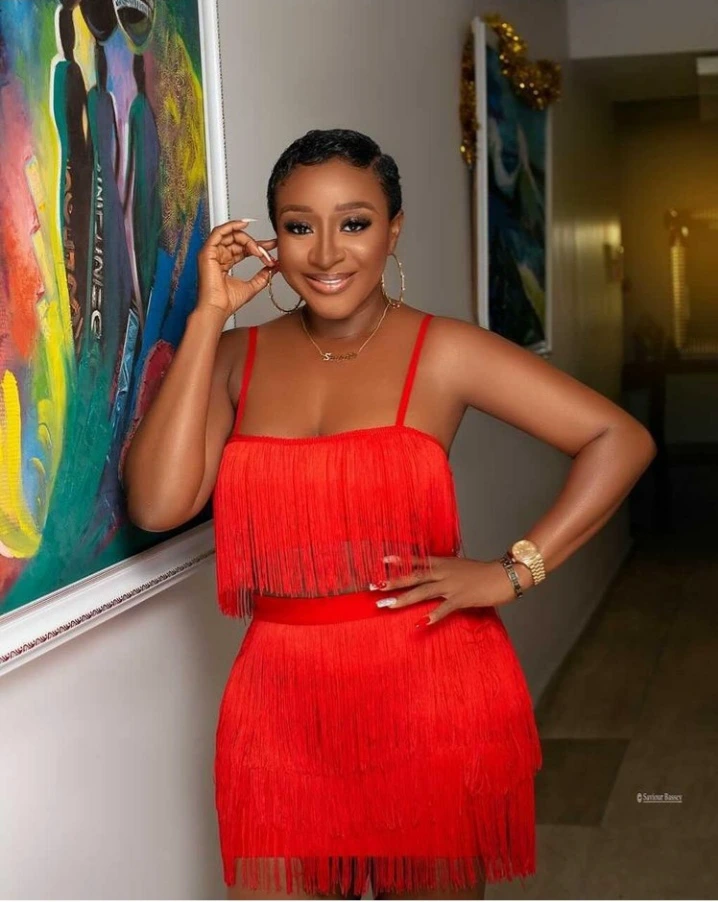 'Image by: iniedo via Instagram'.
Why do you think people look alike even when they are not related?