40 year old Nigerian actress, Eniola Badmus, stunned the public when she posted pictures of her transformed body on social media. Eniola who has been known to be plus size, has lost a significant amount of weight over time.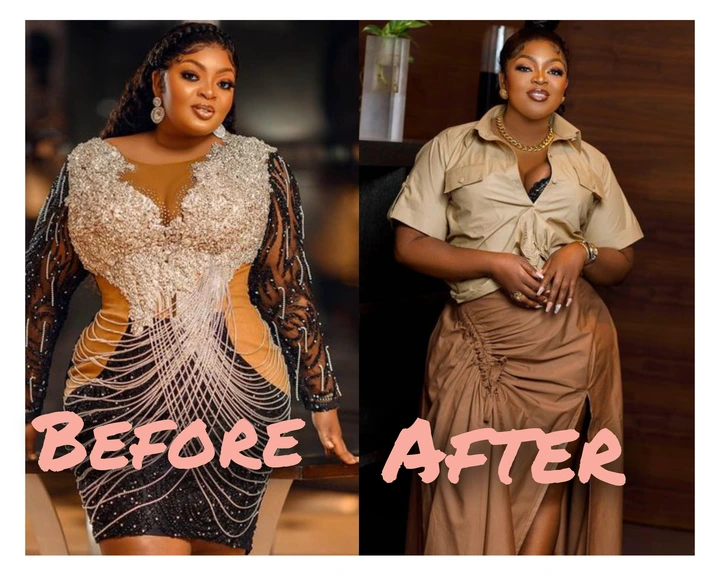 Adele Blue Adkins
34 year old English singer, Adele Blue Adkins, lost 100 pounds of weight also known as 45 kilograms in a span of 2 years. She showed her new look on social media for the first time in May, 2020, after her birthday.
Teniola ApataIn November, 2022, Nigerian singer, Teniola Apata, 29, made her weight loss transformation known to the public when she shared photos of her new look on social media.
Teni who used to be bigger in size, lost a decent amount of weight and has been commended by fans for her gorgeous new look.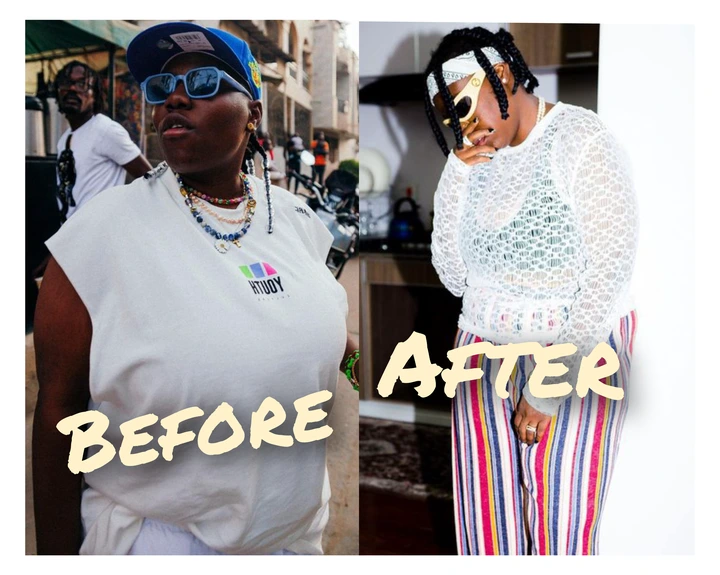 Kelly Osbourne
38 year old British singer and actress, Kelly Osbourne, had a body transformation after she underwent gastric sleeve surgery in 2018. She lost 85 pounds of weight, which can also be called 38 kilograms, while having healthy meals and exercising.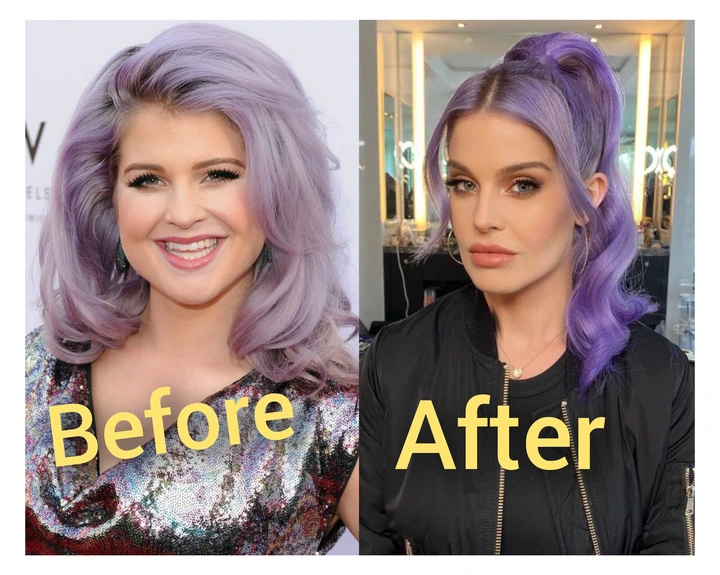 Jennifer Hudson
41 year old American singer and actress, Jennifer Kate Hudson, took a shot at weight loss in 2010 of which she shed 80 pounds of weight within a year taking her from size 16 to size 6.