Some of our favorite female entertainment industry stars in Nigeria are the daughters of famous movie stars.
In this article, I'll show you a few supermodels from Nigeria whose mothers are employed by the local film industry.
1. Chinenye Nnebe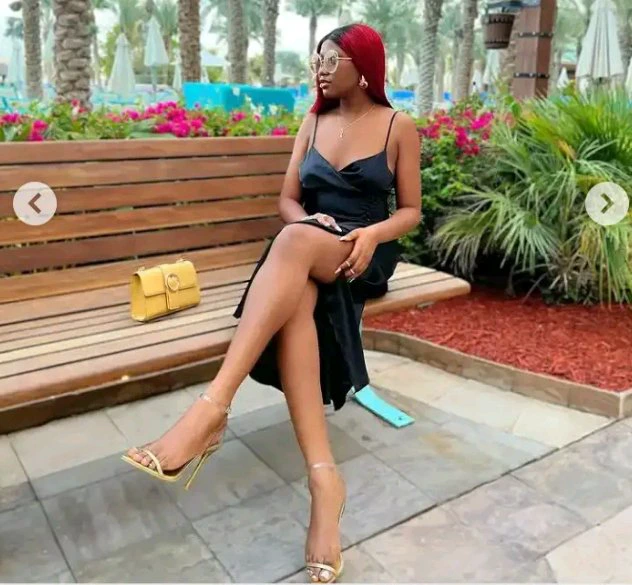 The Nigerian actress and producer, Chinenye Nnebe, is a gifted actress. She started working in the movie business when she was just three years old, and she has since been in several movies as a young actress.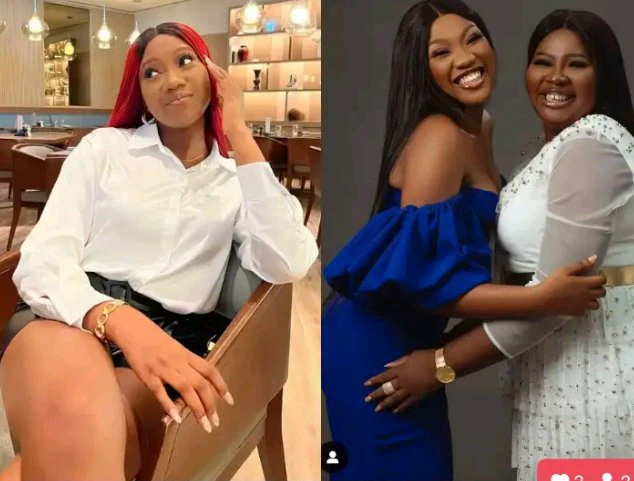 She is currently one of Nigeria's most well-known performers because of her involvement in numerous films.
READ ALSO: 3 Popular Nigerian Celebrities Who Met Their Partner Through Social Media (Photos)
The fact that Chinenye Nnebe's mother is well-known and active in the film industry might be of interest to you. Nancy Uche is a well-known film producer who has worked on several Nollywood productions, some of which featured her children and other well-known Nollywood actors.
2. Priscilla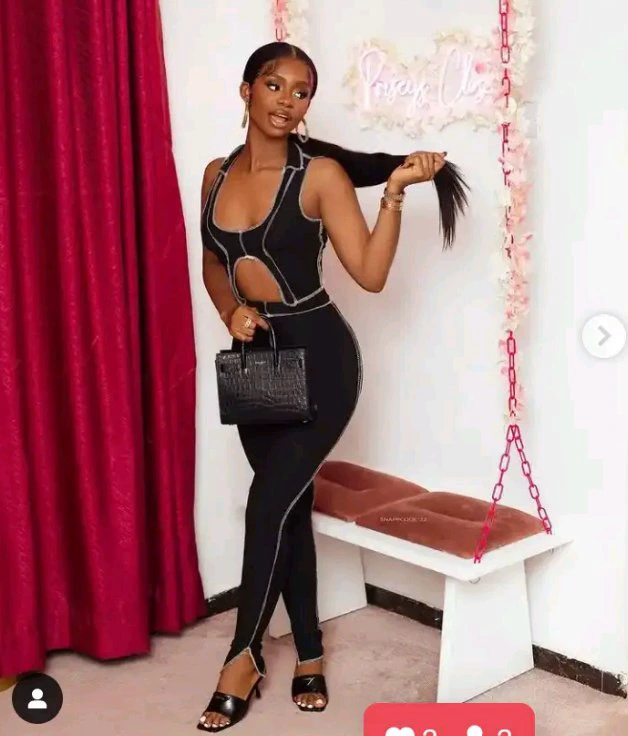 Another young actress currently making headlines in the movie business is Priscilla Ojo. She has made appearances in comedic skits, movies, and other entertainment-related endeavors. She also enjoys popularity as a model for fashion and as a brand influencer.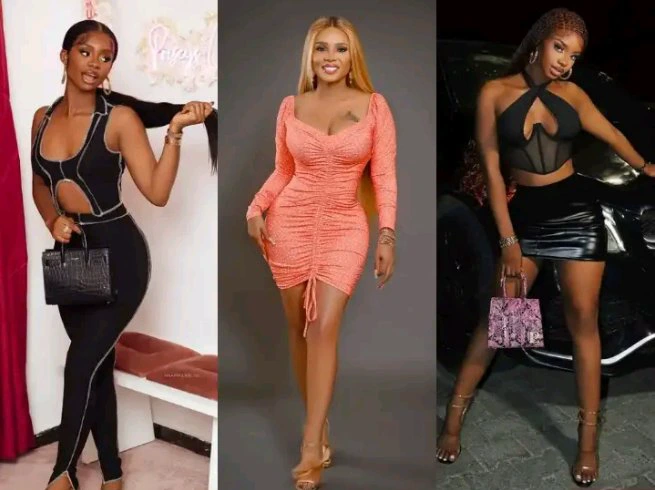 She received assistance from her famous mother, Iyabo Ojo, a well-known actress in the Nigerian film business. Her mother is a prolific Yoruba film producer and has acted in several Hollywood movies.
3. Adaeze Onuigbo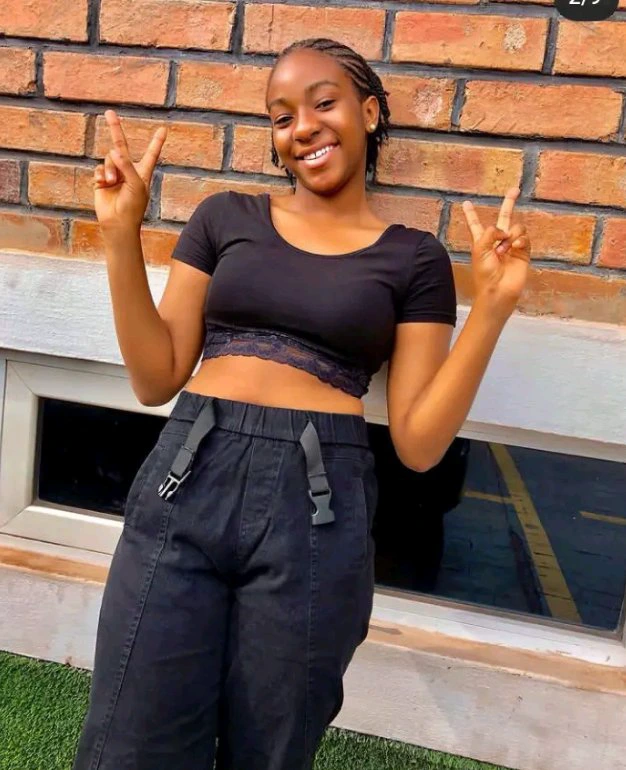 A generation of young Nigerian actresses has been influenced by the multi-talented teen actress Adaeze Onuigbo.
Adaeze Onuigbo is the child of renowned Nigerian actress Oby Onuigbo. She has shared the screen with renowned Nollywood actors.
READ ALSO: Nigerian Celebrities Whose Babies Share A Striking Resemblance With Them [PHOTOS]
4. Regina Daniels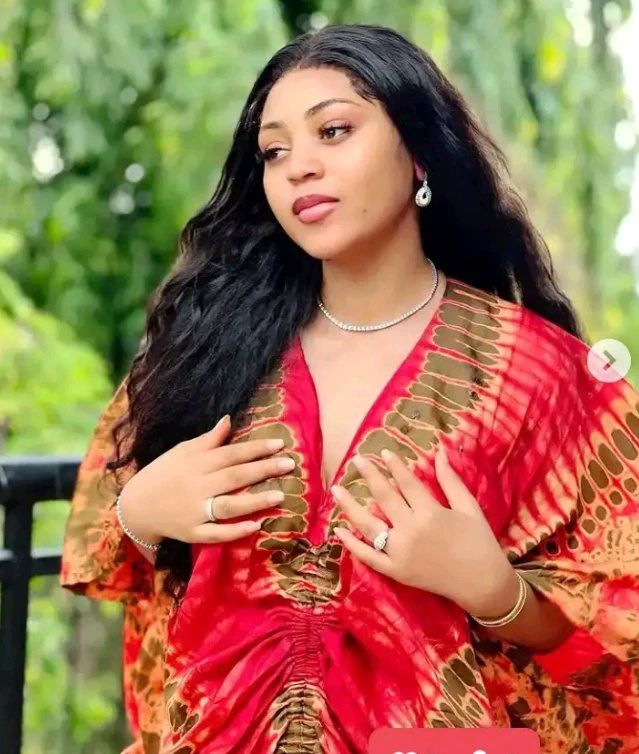 Another Nollywood actress whose mother works in the field is Regina Daniels. The young starlet's mother, Rita Daniels, is a well-known film producer and actress who has collaborated with some of the biggest names in the business.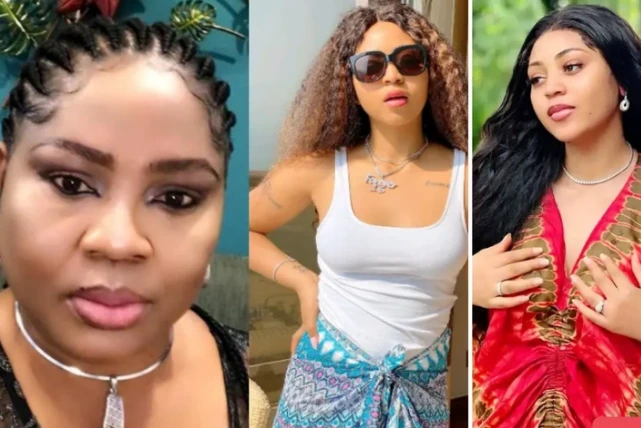 What are your thoughts on these celebrities?