Some of our favourite Nigerian celebrities who inspire us in movies have relocated to other countries for certain reasons.
However, I will be discussing with you, some Nollywood actresses who relocated to America and what they are doing;
• Oyin Elebuibon is a beautiful Nigerian actress who mostly features in Yoruba movies. The young lady has achieved success in the industry before relocating to the U.S.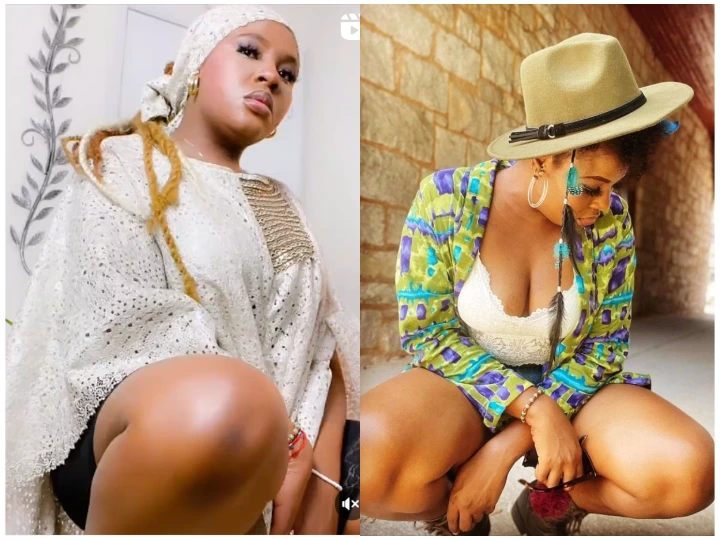 Oyin Elebuibon is one of the Nollywood stars that relocated to America years ago. According to reports on several media platforms, she is currently a priestess and also still very active in the movie industry, as she keeps featuring in Yoruba movies that are mostly produced in America.
READ ALSO: Meet 3 Nollywood Actresses That Are Currently Nurses In USA (Photos)
• Mistura Asuranmu is another popular Yoruba actress who relocated to the United States of America some years ago in search of greener pastures.
She currently runs a radio and television program, where she works as a TV host. However, she still acts in movies that are produced in the U.S.
• Regina Askia is a former Nollywood actress and beauty queen who is currently living in the United State of America.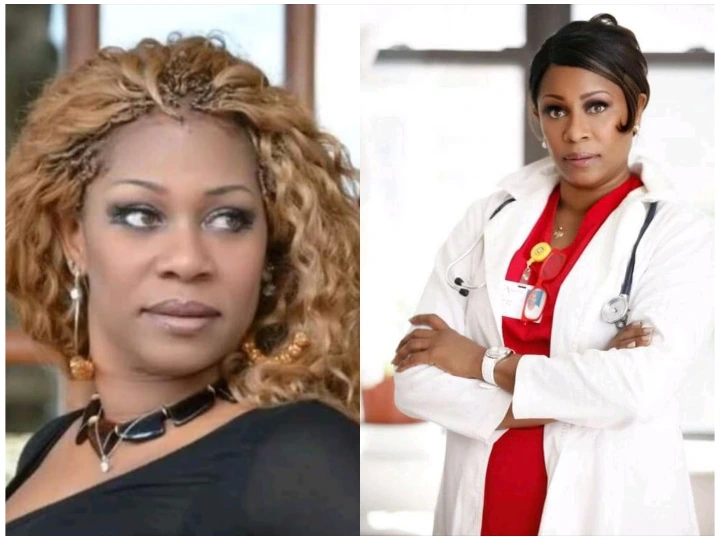 The actress who came into the limelight after taking a lead role as Tokunbo Johnson in the popular Nigerian soap opera, Fortunes is currently working as a certified nurse in America.
• Chinny Chukwu Ahaneku is a Popular Nollywood actress who made waves in the Nigerian movie industry in the 2000s.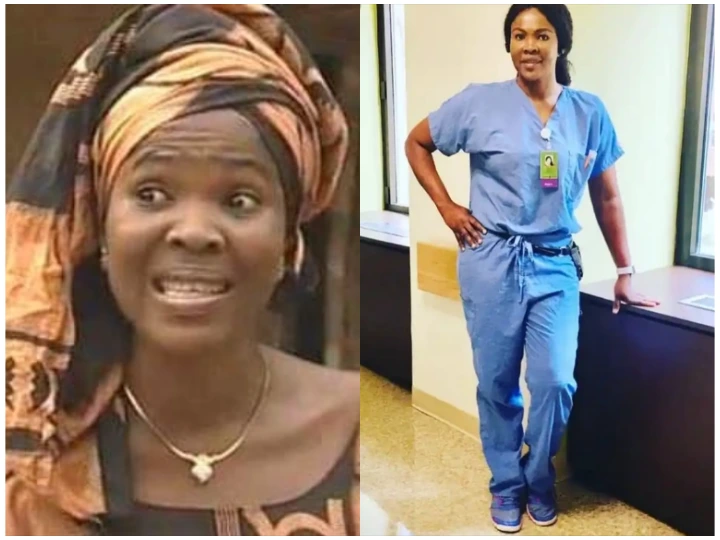 She is known for her outstanding performance in the blockbuster movie, "Alice My First Lady", where she played the character, Alice.